The University Writing Center was founded in 1993 to help UT Austin students become more proficient, more versatile, and more confident writers. The UWC can help students from any major, with any writing project, at any point on their college career. Writers of all abilities come here to do what professional writers do: get another person's response to their writing.
Services
To maximize support for online learning, we have lifted restrictions on the number of consultations students can have per semester. Find out more and schedule an appointment!
Request a presentation for your student organization or suggest that your teacher request one for your class.
Find the full list of our resources on the main handouts page. A selection of undergrad-specific resources are listed below.
We offer weekly group sessions for goal setting, progress check-ins, and sustained quiet writing to help you stay focused and accountable.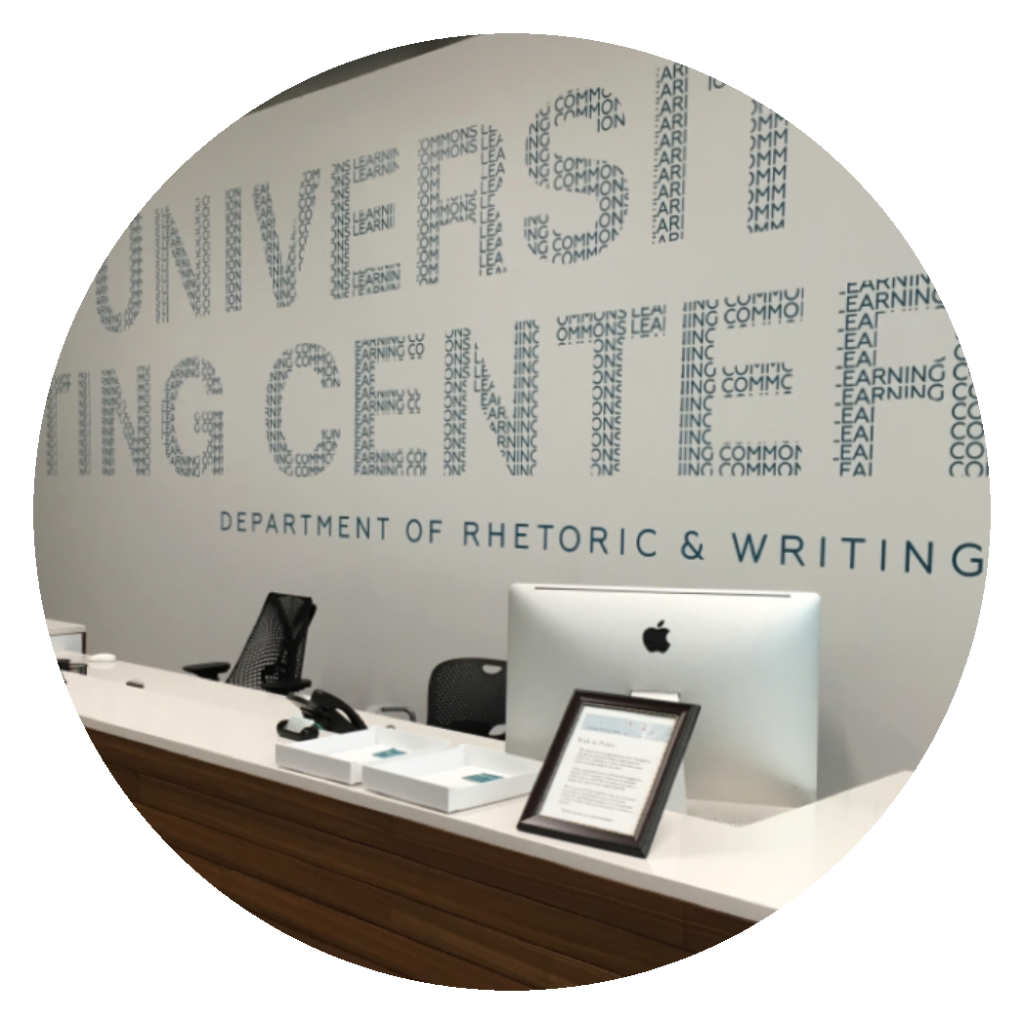 Find out more about our mission to be inclusive and accessible to all UT students.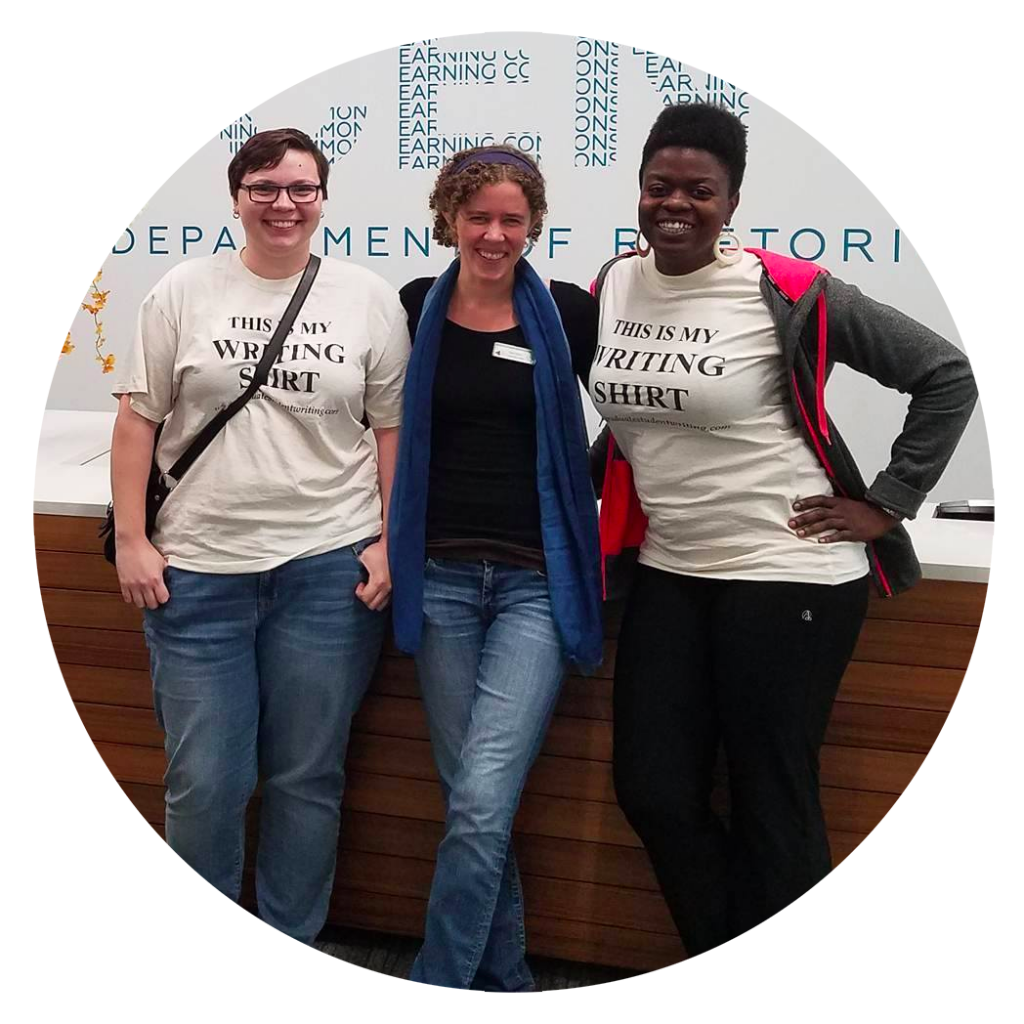 Interested in working here? Find out about our job opportunities!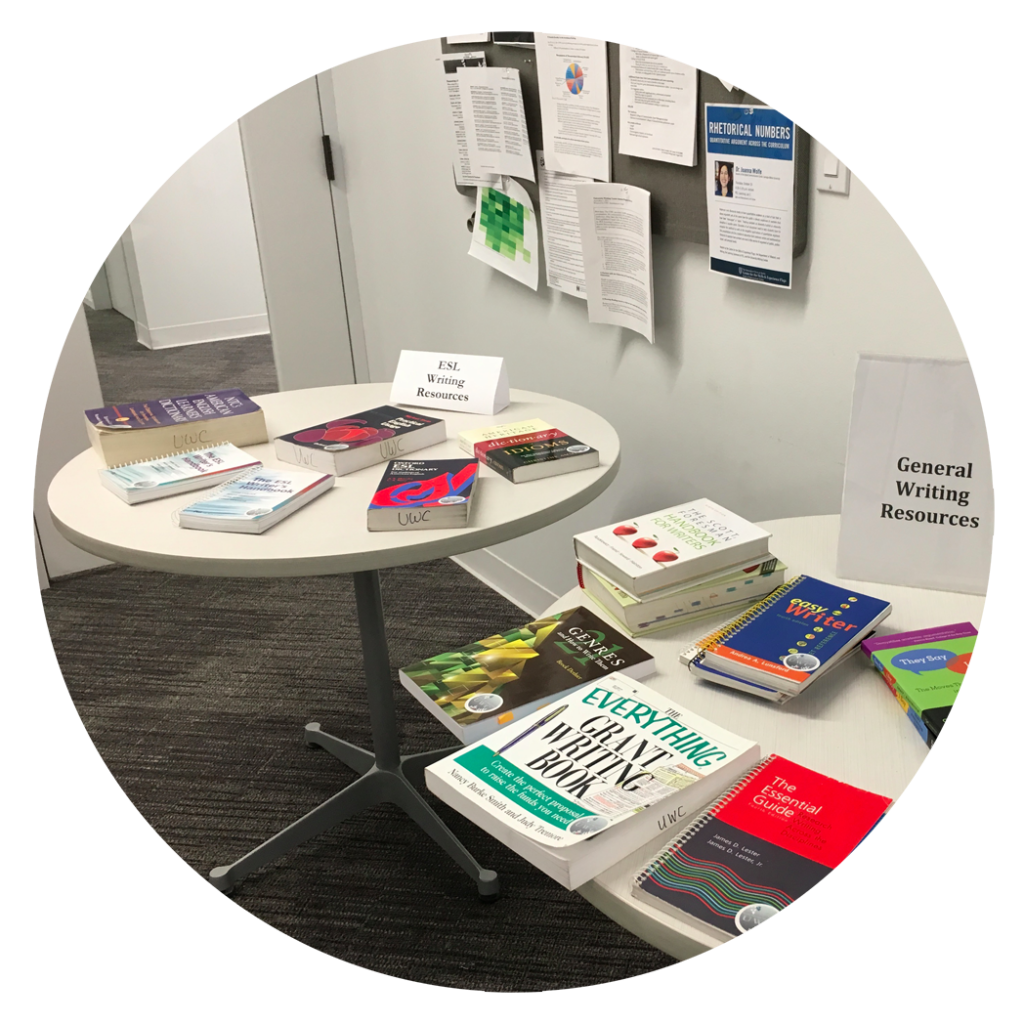 Find out more about accessibility at the UWC.
Resources for Undergrads