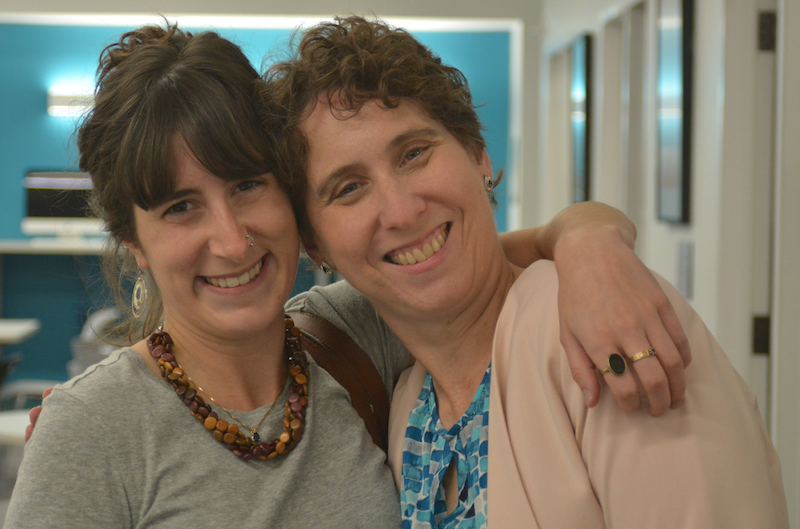 We may be biased, but we like to think our consultants have the best job on campus. They spend their shifts talking to smart, interesting students from every major across the Forty Acres. To be a Writing Center consultant, you don't have to know grammar perfectly, and you don't need to major in English or Rhetoric. You just need to enjoy sitting down with people, listening to what they have to say, and asking genuine questions. We'll teach you the rest.
UWC Annual Open House
Interested in working for us? Then pop by our annual open house on Thursday, October 5th from 4-5:30PM. You'll be able to talk to current consultants about their work and learn about RHE368C: Writing Center Internship, the course where students learn effective consulting techniques. Pizza will be provided.
Undergraduate Students
Consultants
To become writing center consultants, undergraduates must first take RHE 368C: Writing Center Internship. Applications for this spring semester writing-flag course will be posted to Handshake in September and look for the job posting for "Writing Center Intern." Click here to download the course description for RHE 368C.
Front Desk Support
Are you interested in working at the UWC without becoming a consultant? Check Handshake to see when we are hiring undergraduate front desk staff.
Graduate Students
We encourage qualified applicants from all disciplines to apply. We interview in summer for positions that start in August. To be considered for a position, please submit a cover letter, CV, and a sample of your expository writing (5-10 pages) through Handshake. Please ask your advisor/supervising faculty member to send a brief reference (1-2 paragraphs) verifying your progress toward degree and describing your suitability for a writing consultant position.
Working as a student employee comes with certain benefits and requirements. The Office of Human Resources and the Graduate School have posted answers to frequently asked questions about insurance eligibility, minimum enrollment requirements, maximum number of semesters a graduate student can work, and other issues pertinent to working as a student. We encourage you to review this information about academic employment.
Please note: Some graduate student positions may be eligible for full or partial tuition reduction. Talk to your Department about whether you qualify.