Alice Batt, Interim Director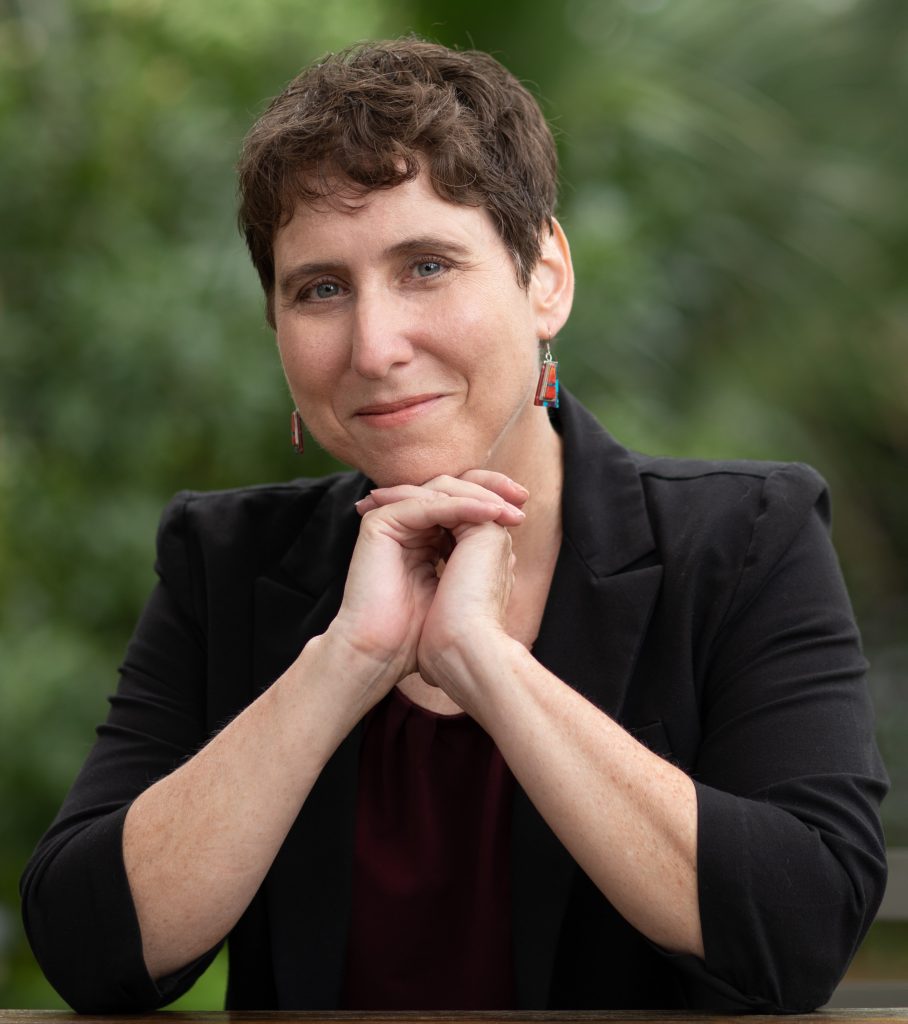 Alice Batt is a graduate of UT's English Department (MA, '91; Ph.D. '96), a former UWC consultant, and a long-time lecturer for the Department of Rhetoric & Writing. As interim director Alice supervises the administrative staff and student staff, teaches RHE368C: Writing Center Internship, and represents the UWC to departments and units across UT. Her research interests include disability studies (particularly in relation to writing center work) and collaborations between libraries and writing centers. She is past president of the South Central Writing Centers Association and a frequent presenter at the International Writing Centers Association Conference. In her spare time Alice writes, rides horses, plays with her dogs, and chaperones a high school marching band.
Michele Solberg, Operations Manager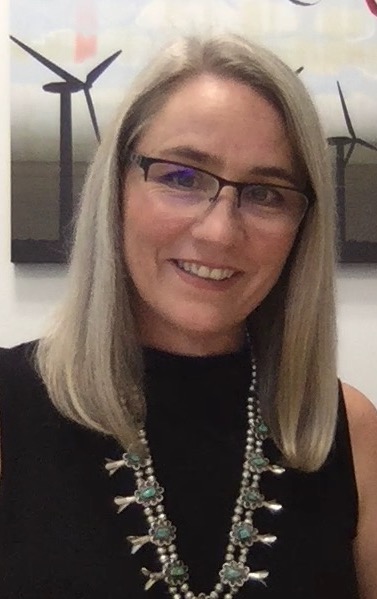 Michele Solberg handles all the business elements of the UWC – budgets, appointments, work schedules, and payroll. An accomplished singer-songwriter, Michele has produced 7 CDs, the latest of which is Harvest Time. She has received numerous honors from the Austin Music Awards (1992-1995), and a Nonny Award from Greenlights for Nonprofits (2007) for her production of Christopher House Songs (2006). She lives in South Austin with her daughter, husband and a cat named Steve.
Laura Tarrant, Administrative Associate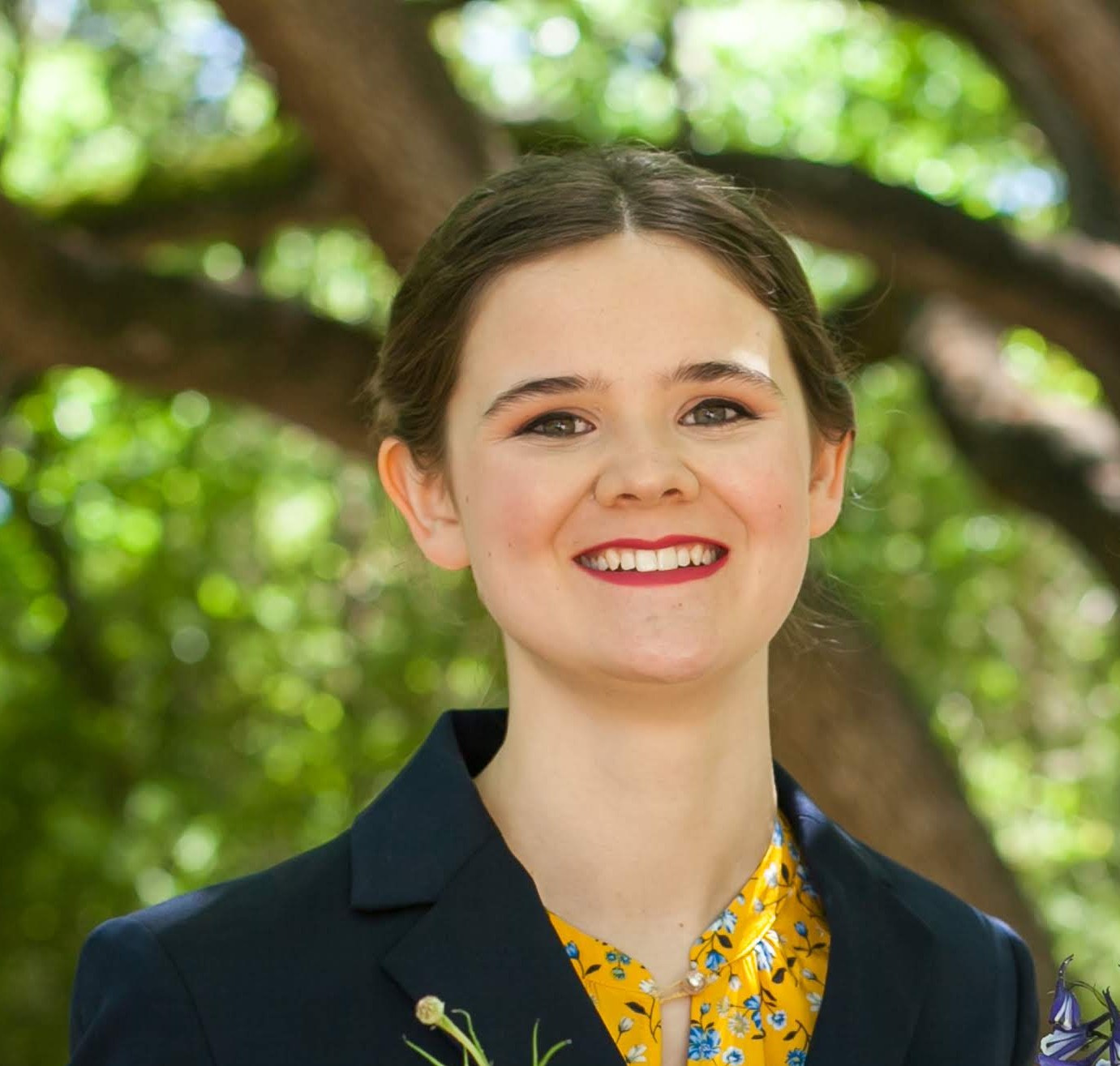 Laura Tarrant started working as an undergraduate consultant at the University Writing Center in the Fall of 2019.
Kristin Gilger, Graduate Services Coordinator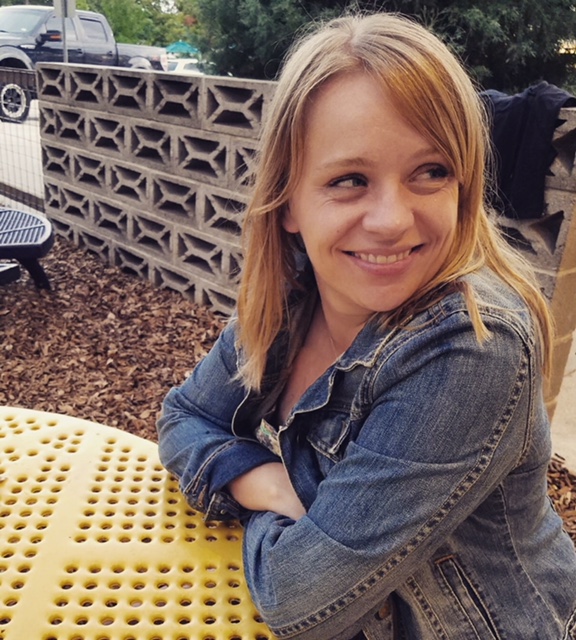 Kristin Gilger received her Ph.D. in English from the University of Virginia in 2014 and taught as a Lecturer at the University of Michigan, with appointments in the Comprehensive Studies Program, the New England Literature Program, and the Department of American Culture. As the Graduate Services Coordinator, Kristin plans all the graduate writing retreats, writing groups, and workshops, teaches the Dissertation Summer Boot Camp, and works on building a supportive writing community for graduate students across disciplines.
Michael Dale, Assistant to Graduate Services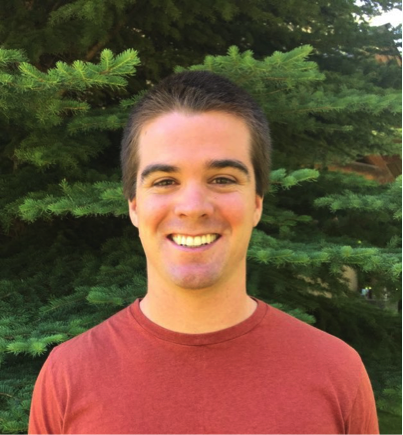 Michael Dale is a doctoral student in the department of Philosophy. His research focuses on whether the empirical findings of science can have implications for ethics, and, accordingly, has interests in ethics, moral psychology, cognitive science, and evolutionary theory. After growing up in a small town in Idaho, he earned a BA from Vassar College and an MA from Brandeis University. At the University Writing Center, he has worked as an undergraduate and graduate consultant, as well as a graduate writing group facilitator. This year, he is excited to help develop the graduate writing services program.
Cody Jarman, Assistant Program Coordinator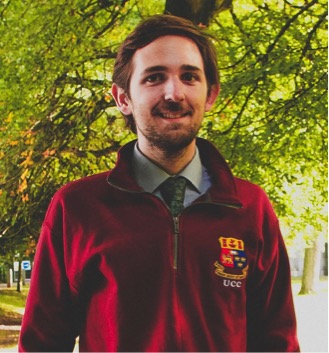 Cody Jarman is a student in UT-Austin's English PhD program. His research focuses on Irish and African American literature in the context of global modernism. Cody got his start working in writing centers as an undergraduate at the University of Tennessee at Martin, where he earned a BA in English and a BFA in Theatre in 2015. Before coming to UT-Austin, Cody completed a MA in Irish Writing and Film at University College Cork, Ireland on a Fulbright Fellowship. When he isn't teaching, reading, or writing, Cody enjoys playing guitar and cooking.
Carolyn Montagnolo, Assistant Program Coordinator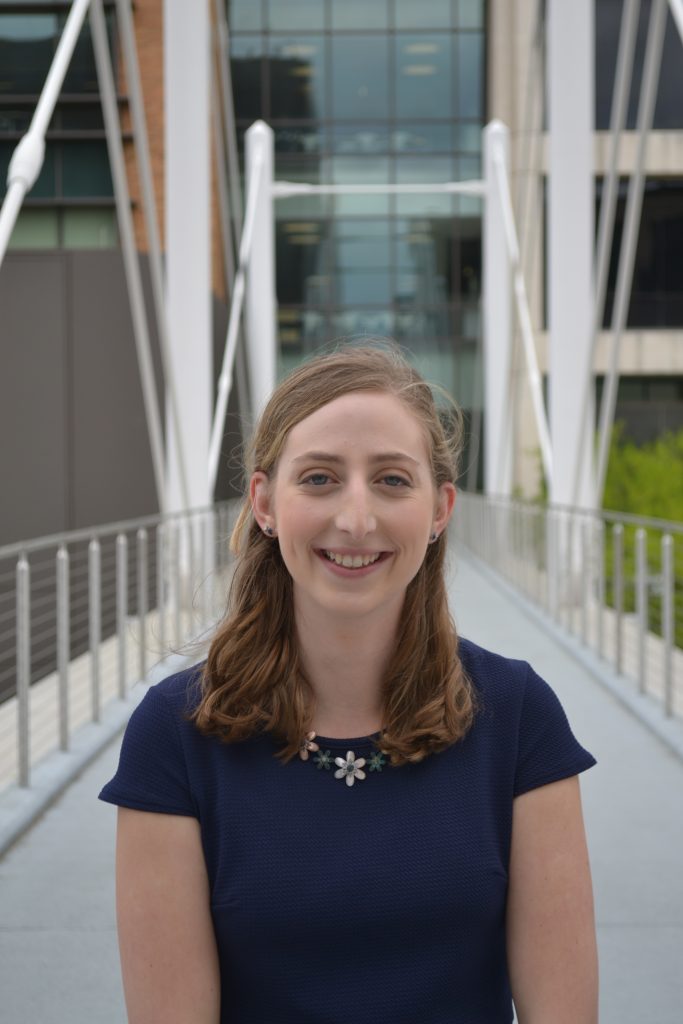 Carly is a PhD student in the Communication Studies Department at UT. Before coming to UT for her Master's, she worked at the writing center at Temple University in Philadelphia, where she got her undergraduate degree in Communication Studies and Spanish. She studies interpersonal communication with a focus on social support and message effects in the health context. In her free time, Carly enjoys cooking, swimming, and searching for decent bagels in Austin.
Brie Winnega, Assistant Program Coordinator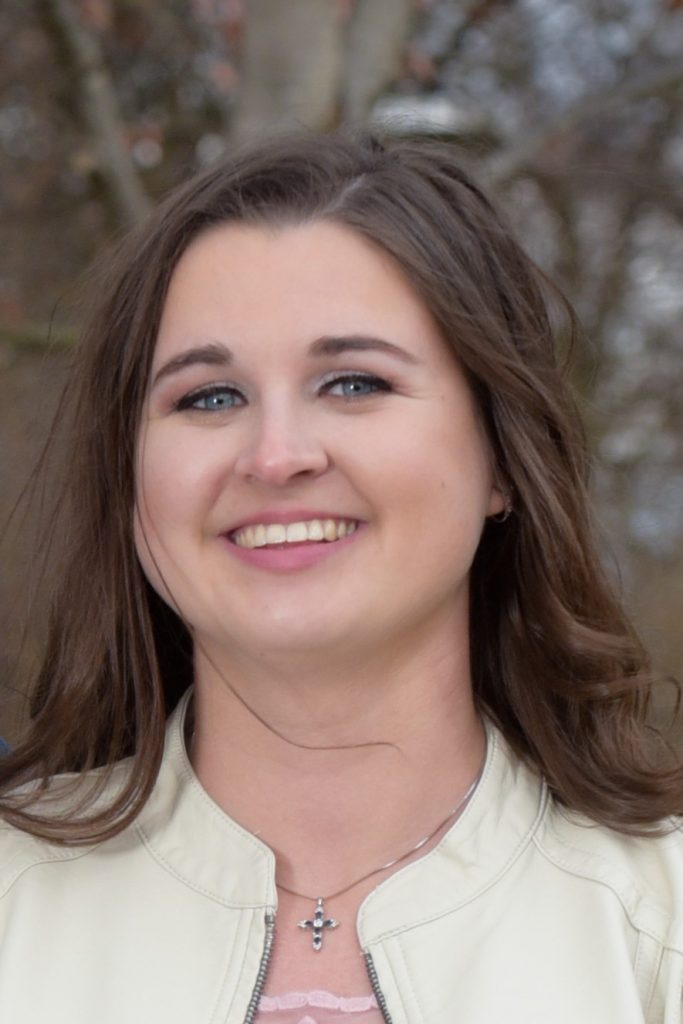 Brie is a doctoral student in the English Department. She studies contemporary American literature and life writing. Her research focuses on autobiographical narratives related to health and disability, especially narratives by/about caretakers. Before coming to UT, she worked as a writing center consultant at the University of Michigan, where she earned her B.A. in English. When she's not working, she's spending time with her two dogs and showing people pictures of them without being asked.
Fiza Mairaj, Praxis Associate Editor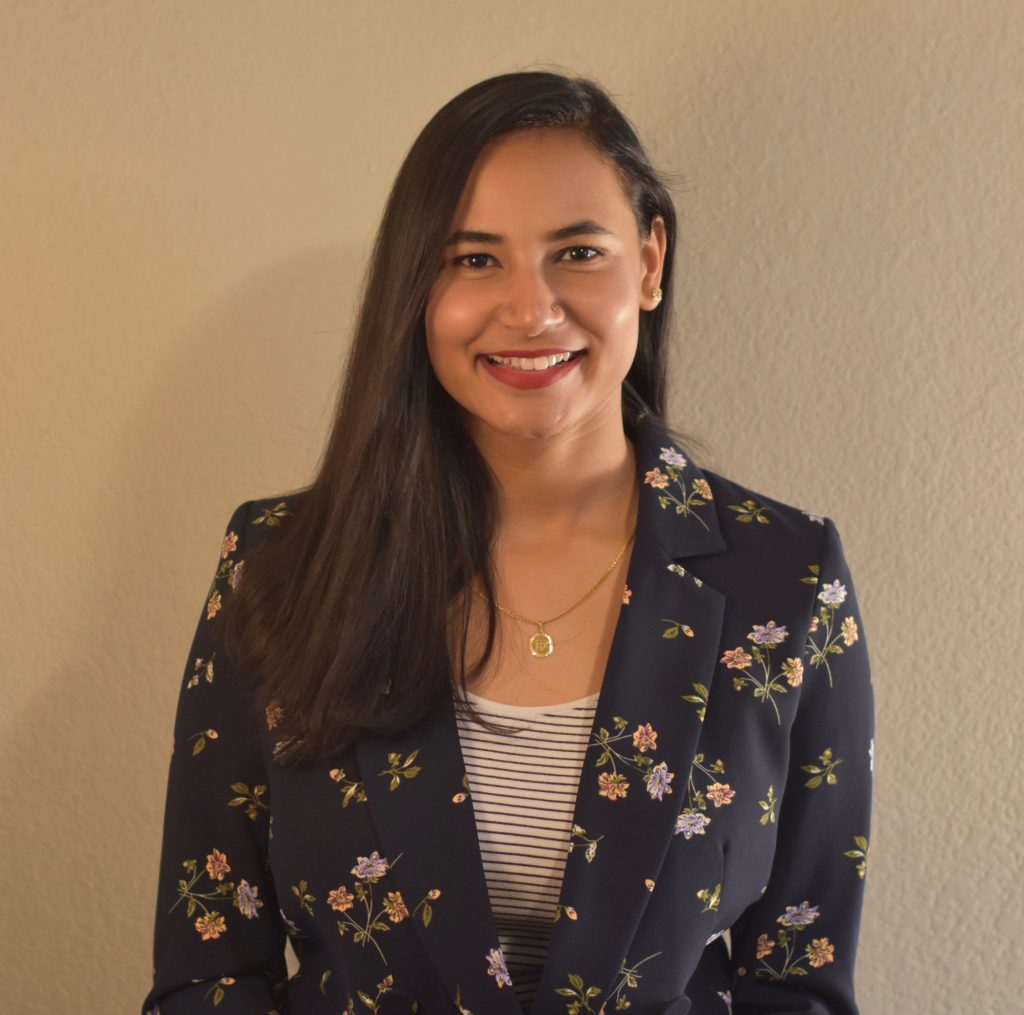 Fiza is a second-year doctoral student in College of Education. She grew up in Pakistan and earned a bachelor's degree in Electrical Engineering. She taught for two years in her hometown of Karachi. This experience led her to pursue a career in educational policy field. She did her master's in educational policy and planning from UT and continued as a PhD student in the same department. Her research interests lie in exploring how the language policies that affect newly arrived immigrant, refugee and asylum seeker students and their families. She is especially interested in exploring the academic experiences and outcomes of female refugees as they compare and contrast with their male counterparts.
Kiara Walker, Praxis Assistant Editor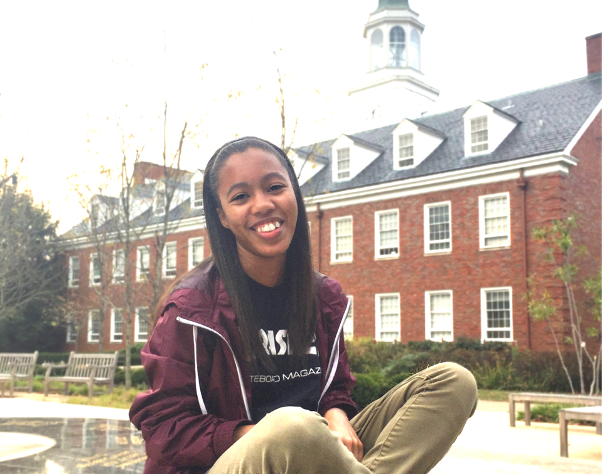 Kiara Walker is a PhD student in the Department of Rhetoric and Writing. Her research interests include political rhetoric and public discourse. Before coming to UT, she worked as a writing center consultant at Transylvania University, where she earned her B.A. in Writing, Rhetoric, and Communication. In her free time, she experiences the lives of an athlete and superhero through playing FIFA and Spider-Man video games.
Teri Fickling, Presentations Coordinator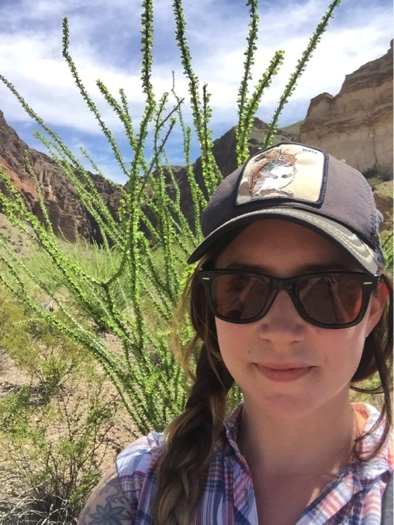 Teri Fickling is a PhD student in the English department. She studies eighteenth-century reception of John Milton's poetry. Before returning to UT, where she earned her BA in 2003, she taught middle and high school English for ten years while completing her MA in night school. Outside of her studies, she enjoys collecting vinyl and spending time with her dog and cat.
Claudio Oliveira, Presentations Coordinator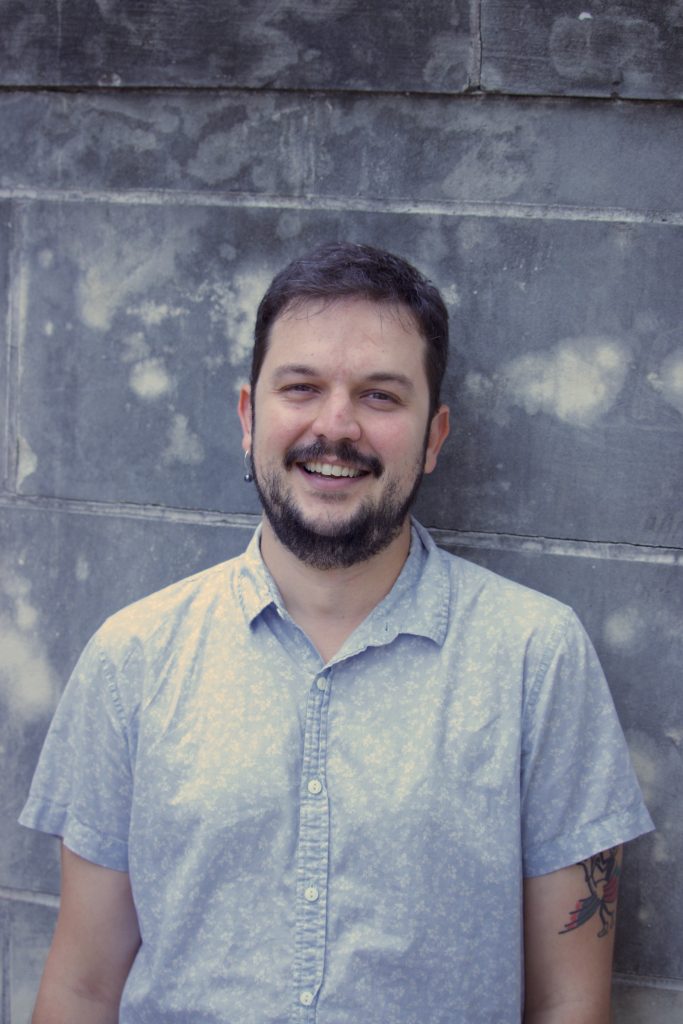 Claudio is a PhD student in the Comparative Literature program at UT. His research focuses on reimagining subjects in the Spanish Inquisition archives. Claudio has studied in Brazil, the UK and Germany, earning MAs in Language Studies and Comparative Literature. You can find him around being a snob about Rio de Janeiro's beaches or performing at a local karaoke.
Kaitlin Passafiume, Diversity and Inclusion Coordinator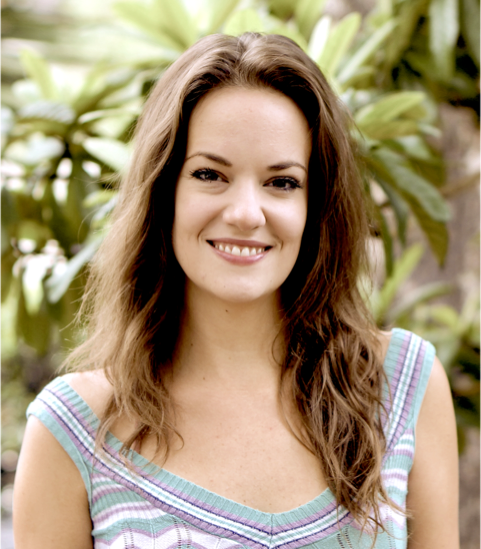 Kaitlin is a fourth-year PhD student in the Department of Spanish and Portuguese where she instructs Spanish language courses. She is beginning her third year consulting at the UWC and is excited to work in Diversity and Inclusion practices. Kaitlin taught English as a foreign language to multilingual communities in Auburn, Alabama where she received her Master's degree in Latin American Languages and Literatures. Following this period, she instructed Spanish and English to multilingual learners of all ages in Taipei, Taiwan. The projects closest to her heart involve Indigenous Texas groups' fight for ancestral repatriation, queer performance acts in Latin America, and activism against the persecution of trans people in Chile. Kaitlinis honored to puther research on decolonizing practicesto work at the UWC. As a multilingual learner who studies Spanish, Portuguese, Mandarin Chinese, and French, Kaitlinworks to ensure thatstudents from diverse backgrounds find the UWC to be a representative and inclusive space.
Gabriella Rodriguez, Consultant Ongoing Training Coordinator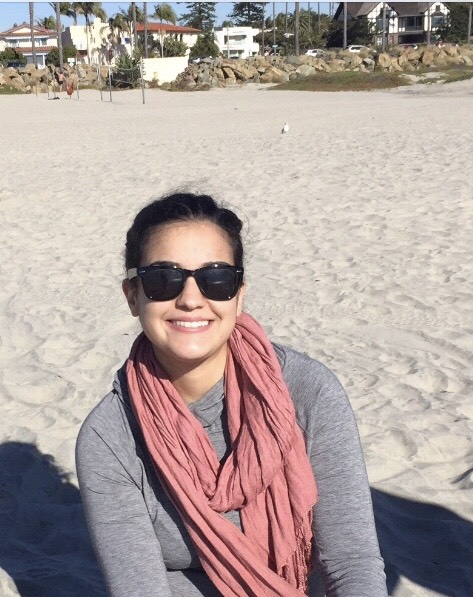 Gabriella Rodriguez is a PhD candidate in the Department of English.
Her research interests include Caribbean literature, neoslave narratives, and African diaspora studies. At the University Writing Center, she has worked with both graduate and undergraduate students on their writing projects. In her free time, she plays with the Live Oak Piano Trio and enjoys film and spending time with her dog.
Emily Harring, Anti-racism Liaison
Emily Harring is a PhD candidate in the English Department. She studies Afro-Caribbean folklore––particularly, how contemporary Jamaican and Haitian works represent colonial trauma through folkloric figures. Outside of her scholarship, she has a lifelong love of the horror genre, and has seen a truly exorbitant amount of horror films. Spotted in the wilds of campus, she can be seen drinking coffee and reading, working out, or eating breakfast tacos.