Trish Roberts-Miller, Director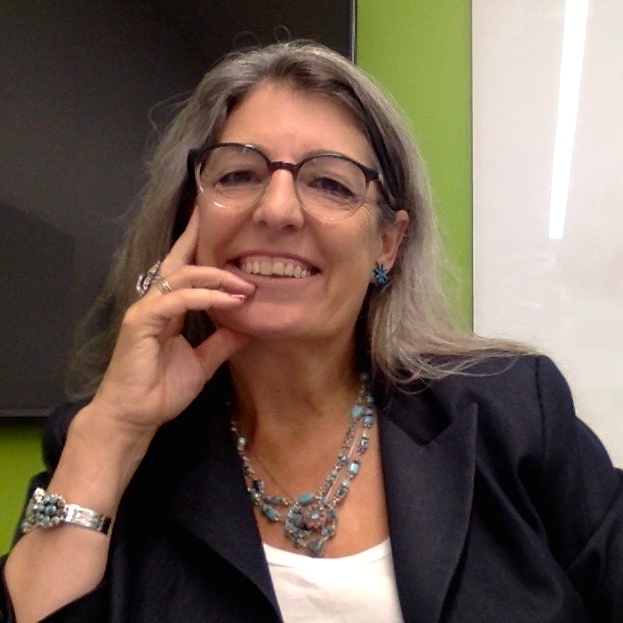 Trish Roberts-Miller is a Professor in the Department of Rhetoric and Writing. Her area of specialization is train wrecks in public deliberation. She directed the composition programs at University of North Carolina-Greensboro and University of Missouri-Columbia, and has been Director of the UWC since 2014. Author of Voices in the Wilderness: The Paradox of the Puritan Public Sphere (U of Alabama 1999); Deliberate Conflict: Argument, Political Theory, and Composition Classes (SIUP 2004); Fanatical Schemes: Proslavery Rhetoric and the Tragedy of Consensus (U of Alabama 2009); Demagoguery and Democracy (The Experiment 2017); and various other projects in progress, she is a much more cheerful person than her areas of research might suggest.
Alice Batt, Assistant Director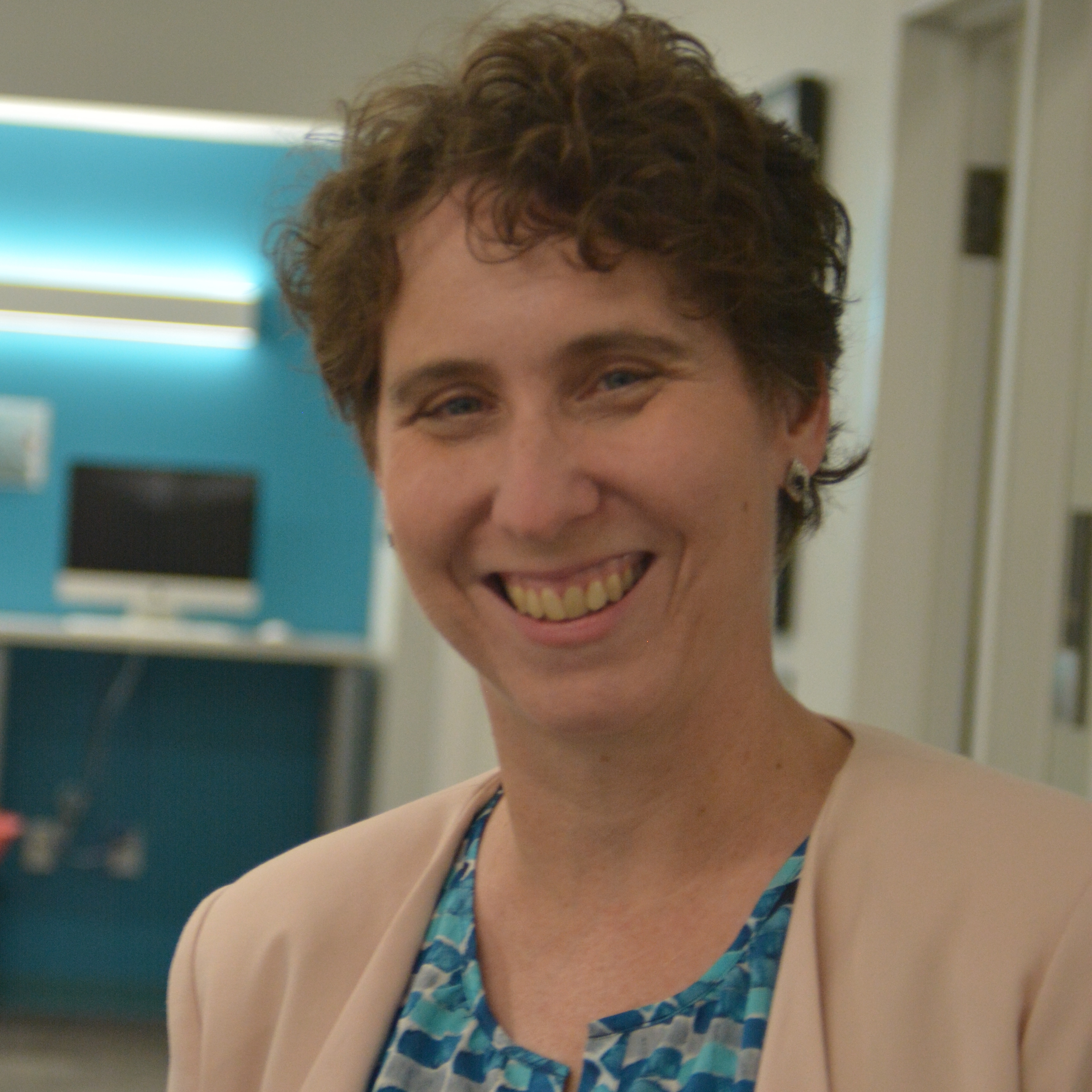 Alice Batt is a graduate of UT's English Department (MA, '91; Ph.D. '96), a former UWC consultant, and a long-time lecturer for the Department of Rhetoric & Writing. She supervises interns, consultants, and graduate administrators. Her research interests include collaborations between libraries and writing centers and (dis)abilities in the writing center. Alice currently serves as vice president of the South Central Writing Centers Association and teaches RHE368C: Writing Center Internship.
Michele Solberg, Operations Manager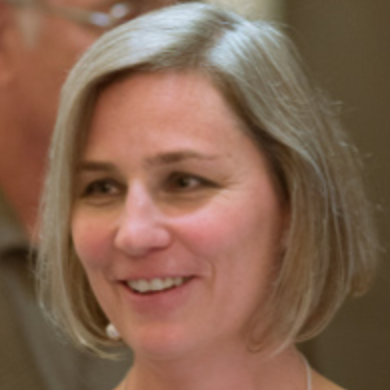 Michele Solberg handles all the business elements of the UWC – budgets, appointments, work schedules, and payroll. An accomplished singer-songwriter, Michele has produced 7 CDs, the latest of which is Harvest Time. She has received numerous honors from the Austin Music Awards (1992-1995), and a Nonny Award from Greenlights for Nonprofits (2007) for her production of Christopher House Songs (2006), which raised over $54,000 for Hospice Austin's Christopher House.
Vince Lozano, Systems Administrator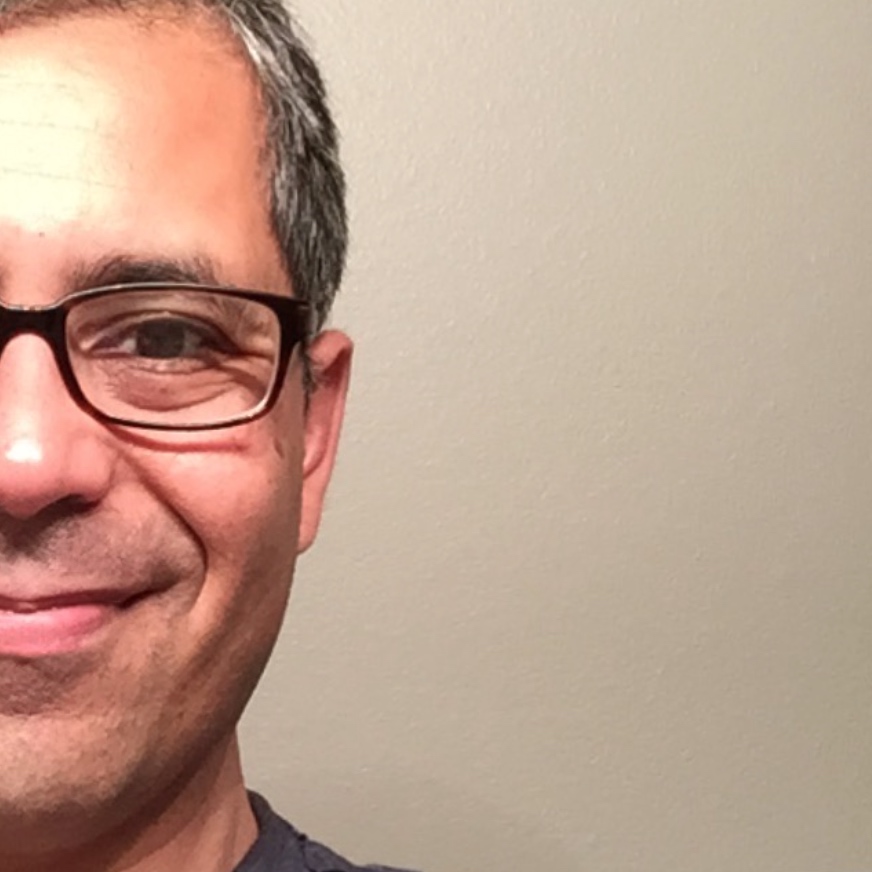 Vince Lozano is the recipient of a postgraduate fellowship from the Michener Center for Writers, and has also participated in Macondo, Sandra Cisneros' socially engaged writing community. He received a Dobie-Paisano Fellowship from The Texas Institute of Letters in 2007, and has received several artist grants from The Vermont Studio Center. Vince has worked as a librarian, a teacher, an archivist, and a systems administrator. For the past ten years he has kept UWC computers from crashing and looked for ways to streamline its processes. He enjoys helping writers clarify technology so that it serves them. His current interest is curating UWC data to provide operational insights and aid researchers.
Benjamin Kitchen, Administrative Assistant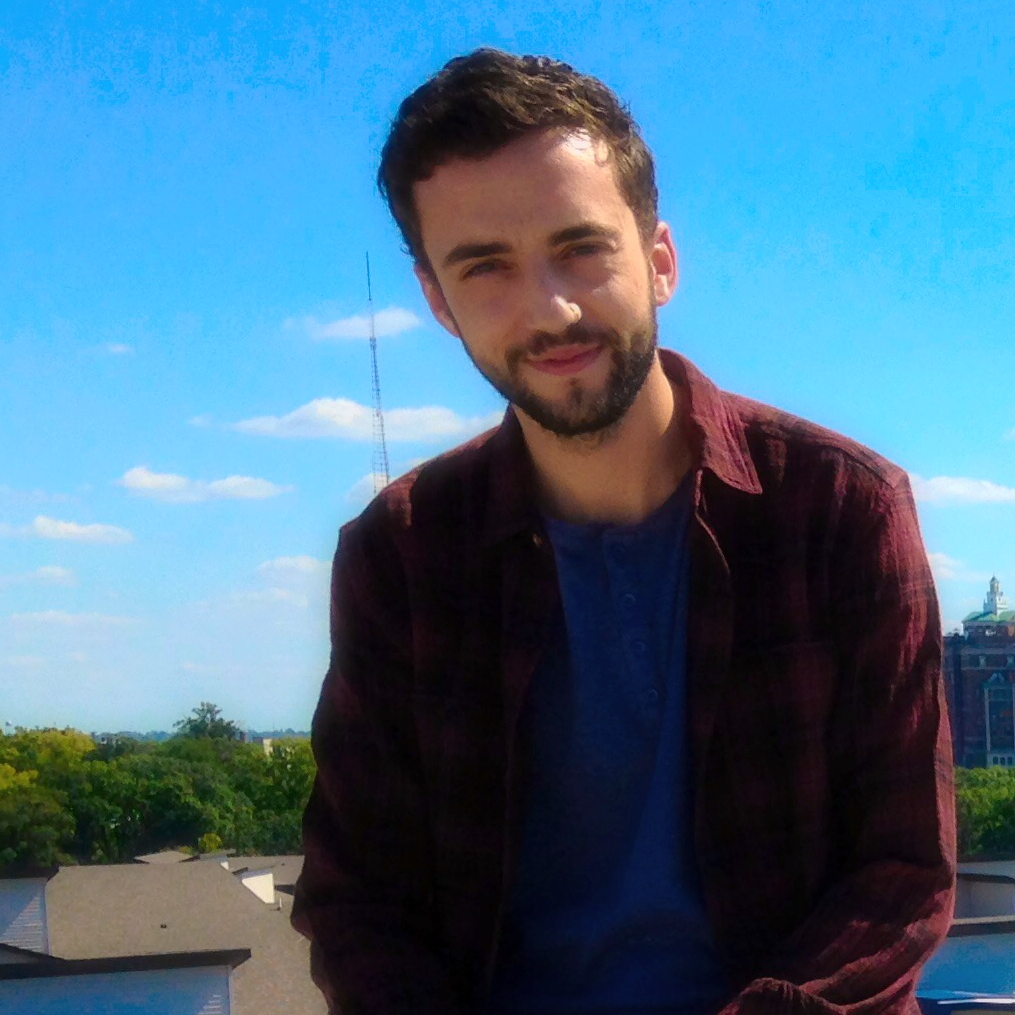 Benjamin earned a BFA in Electronic Media from the University of Cincinnati (UC), Ohio, in 2014, where he also worked for the UC LGBTQ Center. Through various internships, with organizations such as Viacom in New York City, Benjamin gained experience with digital marketing and social content strategy. He also minored in Journalism and Spanish, studying at the Universidad de Rey Juan Carlos in Madrid, Spain. Benjamin enjoys writing narrative nonfiction.
Sara Saylor, Graduate Writing Coordinator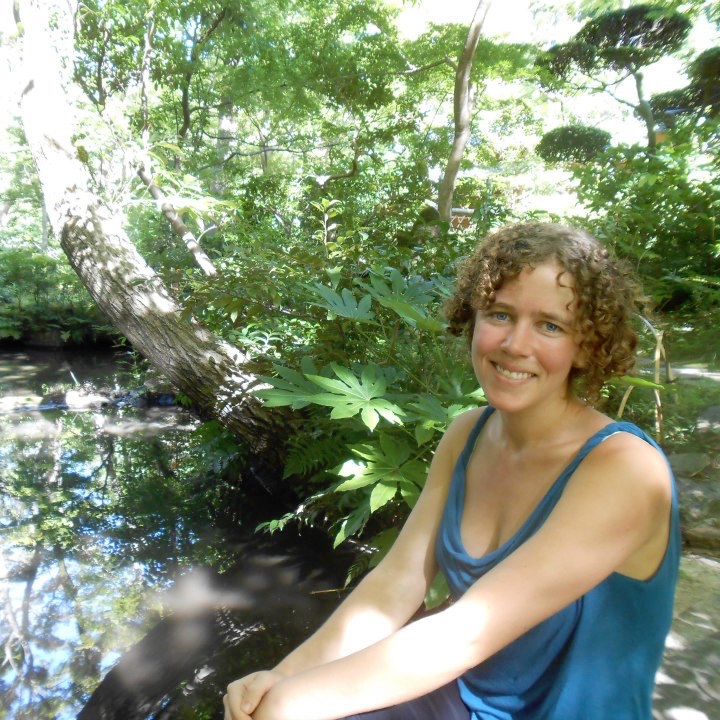 Pax Gutierrez-Neal, Assistant Program Coordinator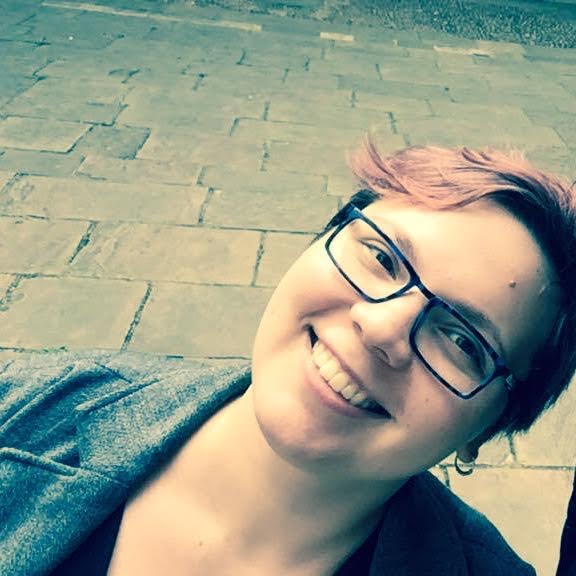 Pax is a PhD candidate and she studies the human animal in 14th century Middle English romance. She has taught several rhetoric and composition classes, though her favorite was the Rhetoric of Fairy Tales course which she designed and implemented for the DRW. She's worked as a consultant since 2013, served as a Presentations Co-Coordinator from 2015-2016, and is currently an APC.
Jamie Garner, Assistant Program Coordinator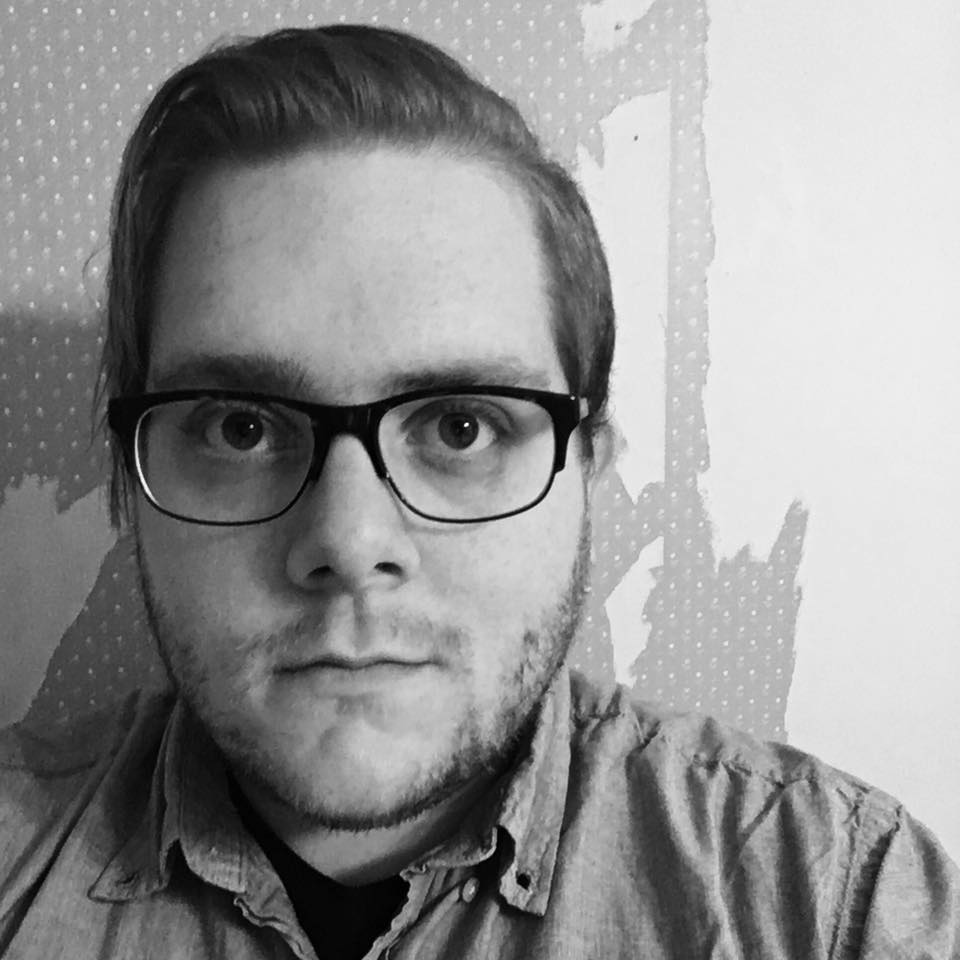 Jamie Garner is a doctoral student in the department of Rhetoric and Writing whose work focuses on pamphleteering during the English Civil War of 1642-1651, with an especial interest in the political writings of John Milton. Jamie has worked in writing centers since he was an undergraduate at Augusta University, and then again while studying for his MA at the University of Georgia. He was previously an editor of Praxis and is currently an APC.
John Fry, Assistant Program Coordinator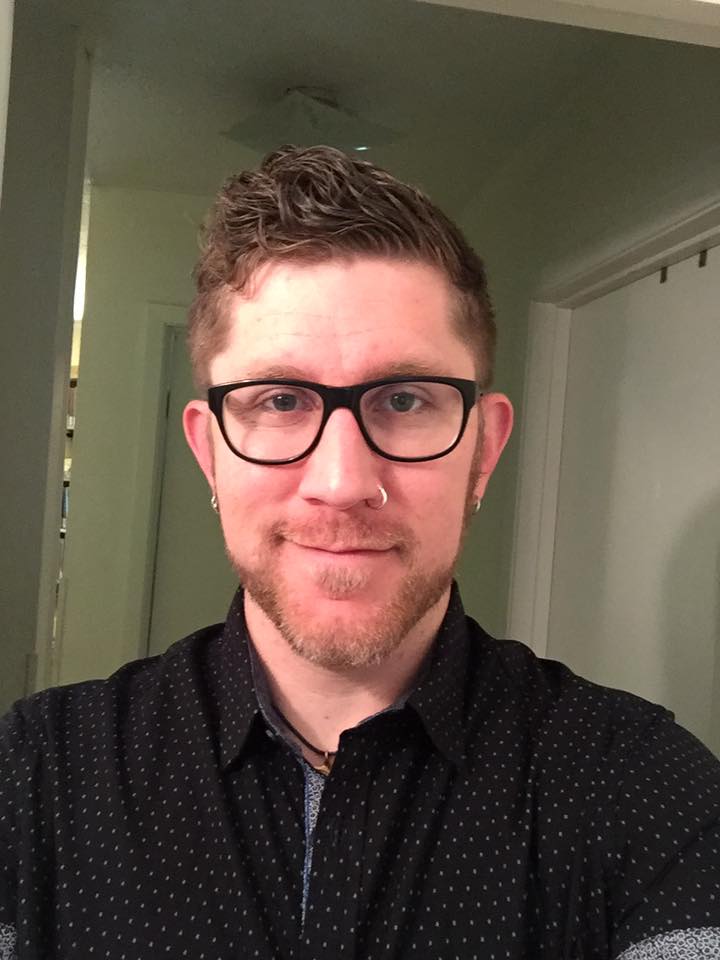 A doctoral candidate in the department of English, John is a medievalist who studies the literatures and devotional cultures of 14th and 15th century England with particular emphases on Chaucer and the history of Chaucer criticism. His dissertation focuses on Chaucer's experimental use of the saint's life genre in the Canterbury Tales, the degree to which that experimentation has been avoided in literary history, and the image of "Father Chaucer" that history has constructed. John's other research interests include literary and critical theory (especially queer theory, affect theory, and psychoanalysis), contemporary poetry and poetics, queer studies, and Chicanx literature. He's presented papers at the biennial congress of the New Chaucer Society, the International Congress on Medieval Studies in Kalamazoo, Michigan, and the annual conference of the South Central Modern Language Association. He also holds an M.F.A. in Creative Writing from Texas State University-San Marcos and has published poetry and lyric essays in a variety of literary journals and anthologies, most recently in Imaniman: Poets Writing in the Anzaldúan Borderlands (San Francisco: Aunt Lute, 2016). At UT he's taught Rhetoric and Composition (RHE 306), Reading Poetry (E 314L), and Mexican American Literature and Culture (E 314V). He began working as a consultant in the UWC in 2014, has been the editor of Praxis's blog AXIS, and joined the administrative team as an APC in 2017. He's originally from South Texas.
Alejandro Omidsalar, Praxis Editor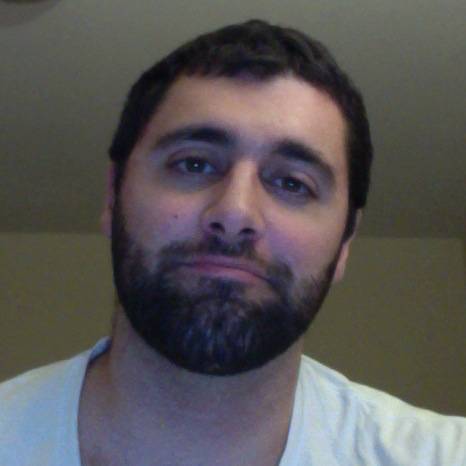 Alejandro Omidsalar is a PhD candidate in the Department of English. He became one of the co-managing editors of Praxis in 2016. His dissertation focuses on the religious dimensions of American horror fiction, specifically its depiction of gods outside of Gothic and Judeo-Christian contexts. He likes metal, comic books, and horror movies.
Sarah Riddick, Praxis Editor
Rhiannon Goad, Digital Communications Coordinator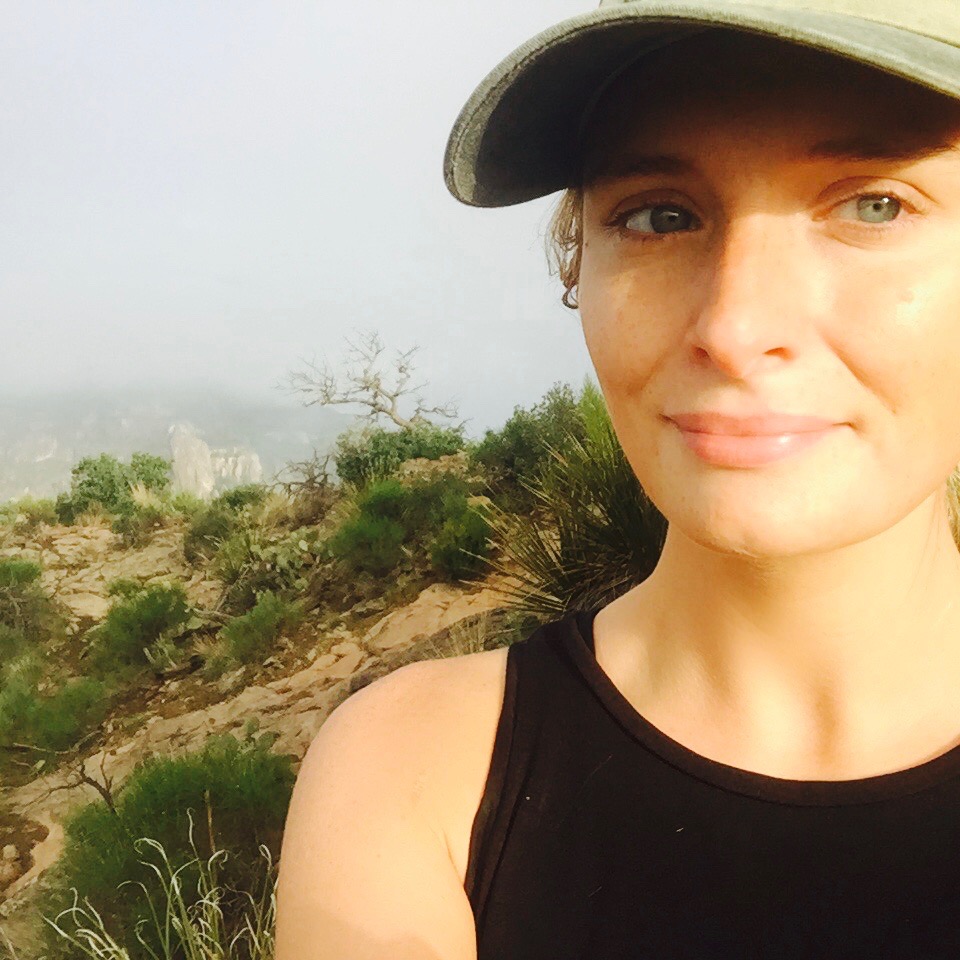 Rhiannon Goad is a PhD candidate in the Department of English. While at UT, she has taught several courses including Rhetoric of Monsters. Her research interests include gender, sexuality, identification, and political theory. She holds Masters degrees in Women's and Gender Studies and Public Affairs from the University of Texas at Austin.
Jazmine Wells, Presentations Coordinator