Trish Roberts-Miller, Director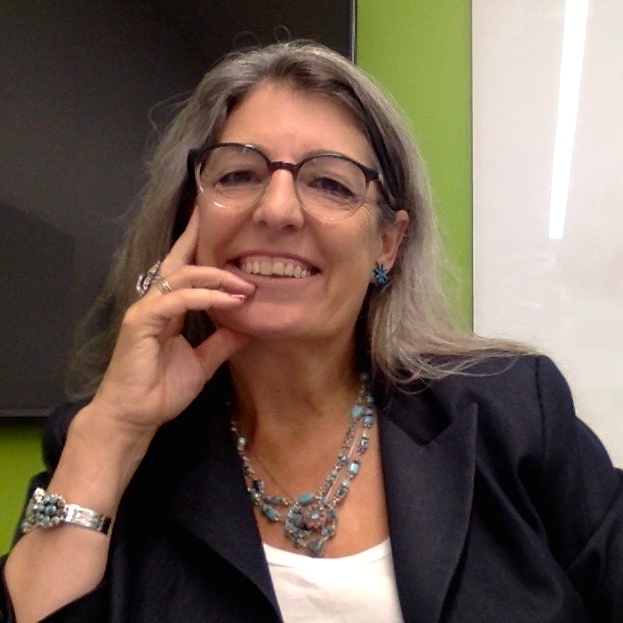 Trish Roberts-Miller is a Professor in the Department of Rhetoric and Writing. Her area of specialization is history, theory, and pedagogy of public argumentation, with particular focus on how rhetoric undermines and contributes to effective deliberation. Having previously published Voices in the Wilderness: The Paradox of the Puritan Public Sphere, Deliberate Conflict: Argument, Political Theory, and Composition Classes; and Fanatical Schemes: Proslavery Rhetoric and the Tragedy of Consensus, she is currently finishing a book on demagoguery.
Alice Batt, Assistant Director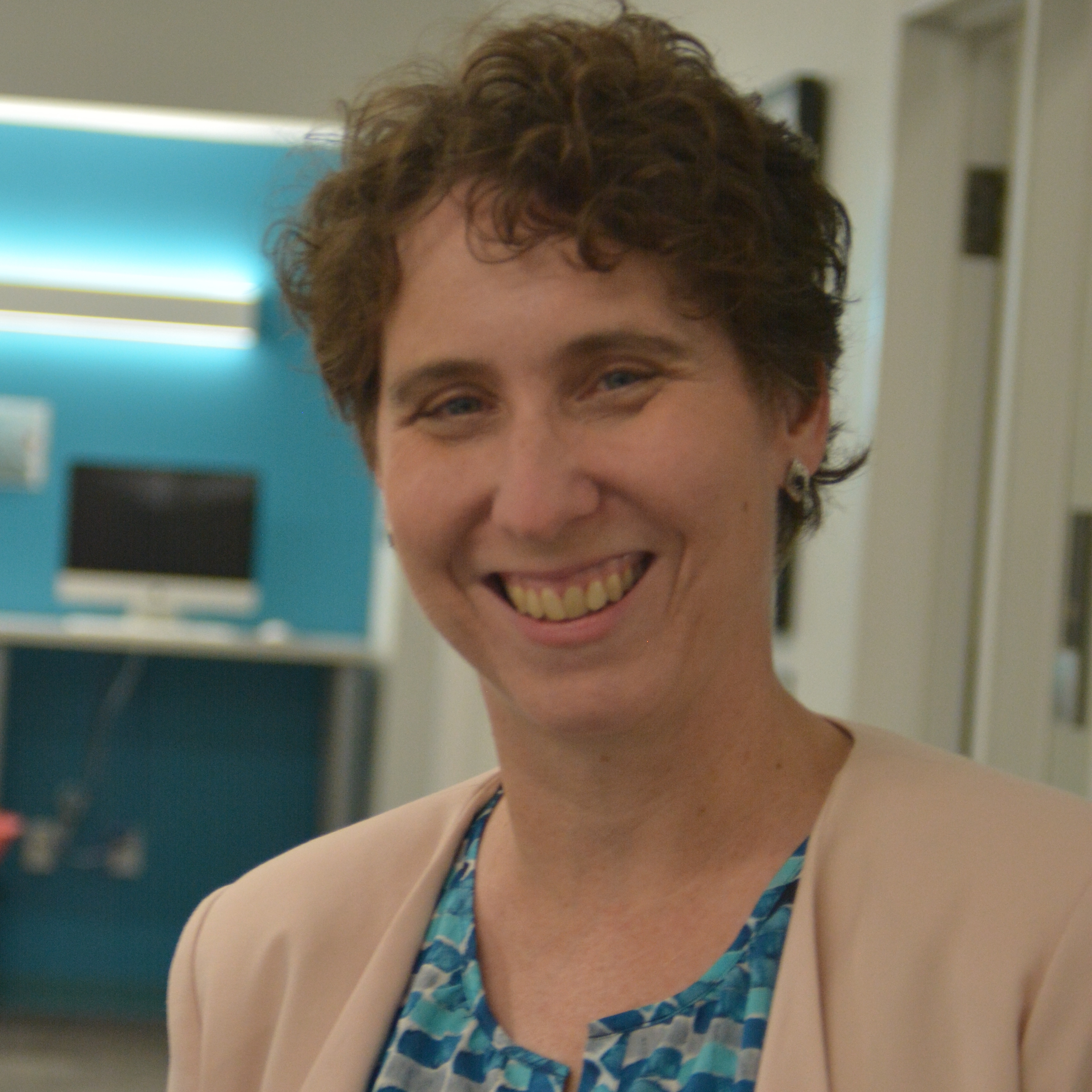 Alice Batt is a graduate of UT's English Department (MA, '91; Ph.D. '96), a former UWC consultant, and a long-time UT lecturer. She has taught an array of courses, including Advanced Writing, Intermediate Expository Writing, Rhetoric and Writing for Teachers of English, Women through the Life Cycle, Masterworks of Literature, Writing for Nonprofits, and Rhetoric Internship. In May 2010, she and Sean McCarthy won an IITAP award for the wiki-sustained partnership they created between Alice's Writing for Nonprofits class, Sean's Writing in Digital Environments class, and three local nonprofits. Since joining the UWC in 2010, Alice has presented papers at regional and national writing center conferences. In 2015, she coordinated the South Central Writing Centers Association Conference at UT. She is currently writing the experience of a writing center joining a learning commons.
Michele Solberg, Operations Manager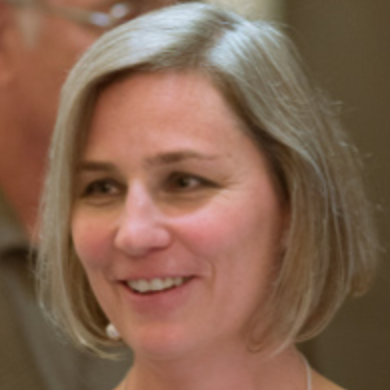 Michele Solberg handles all the business elements of the UWC – budgets, appointments, work schedules, and payroll. An accomplished singer-songwriter, Michele has produced 7 CDs, the latest of which is Harvest Time. She has received numerous honors from the Austin Music Awards (1992-1995), and a Nonny Award from Greenlights for Nonprofits (2007) for her production of Christopher House Songs (2006), which raised over $54,000 for Hospice Austin's Christopher House.
Vince Lozano, Systems Administrator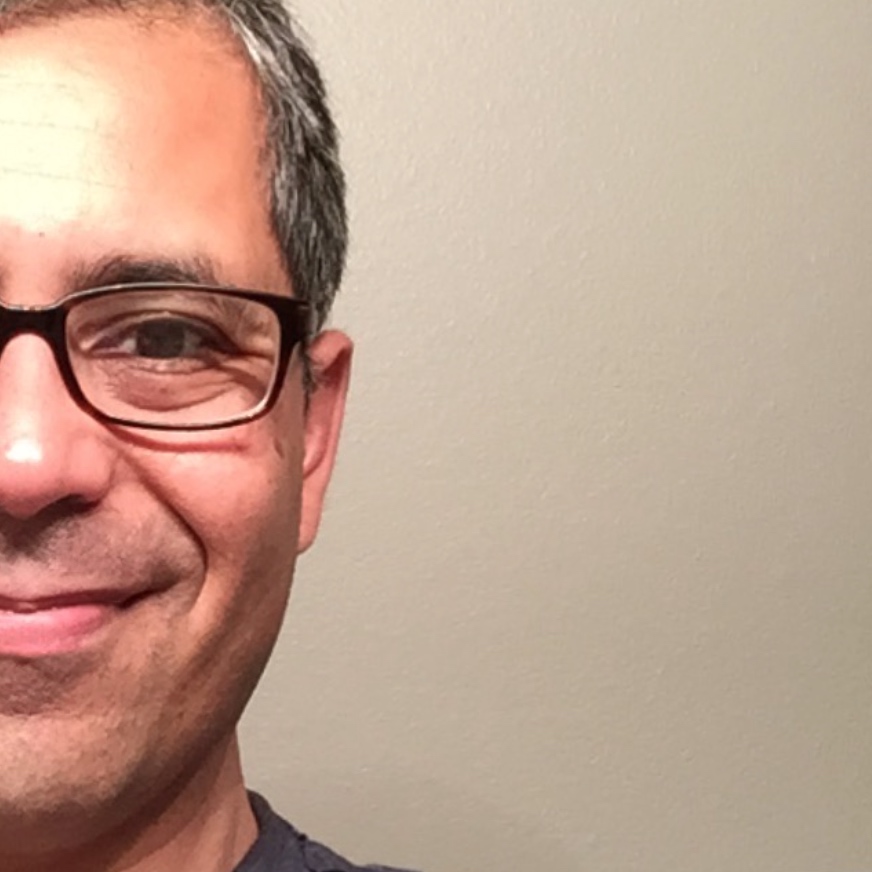 Vince Lozano is the recipient of a postgraduate fellowship from the Michener Center for Writers, and has also participated in Macondo, Sandra Cisneros' socially engaged writing community. He received a Dobie-Paisano Fellowship from The Texas Institute of Letters in 2007, and has received several artist grants from The Vermont Studio Center. Vince has worked as a librarian, a teacher, an archivist, and a systems administrator. For the past ten years he has kept UWC computers from crashing and looked for ways to streamline its processes. He enjoys helping writers clarify technology so that it serves them. His current interest is curating UWC data to provide operational insights and aid researchers.
Benjamin Kitchen, Administrative Assistant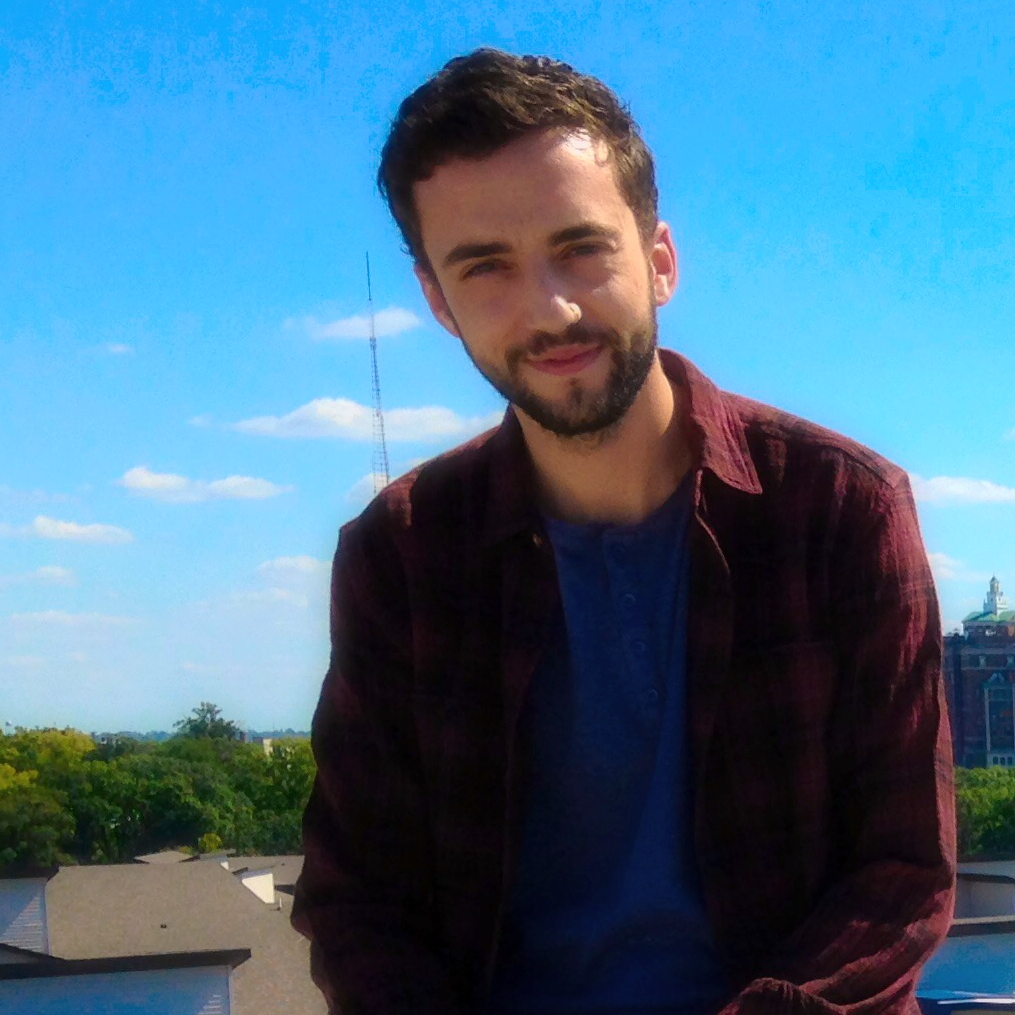 Benjamin earned a BFA in Electronic Media from the University of Cincinnati (UC), Ohio, in 2014, where he also worked for the UC LGBTQ Center. Through various internships, with organizations such as Viacom in New York City, Benjamin gained experience with digital marketing and social content strategy. He also minored in Journalism and Spanish, studying at the Universidad de Rey Juan Carlos in Madrid, Spain. Benjamin enjoys writing narrative nonfiction.
Erin J. Cotter, Assistant Program Coordinator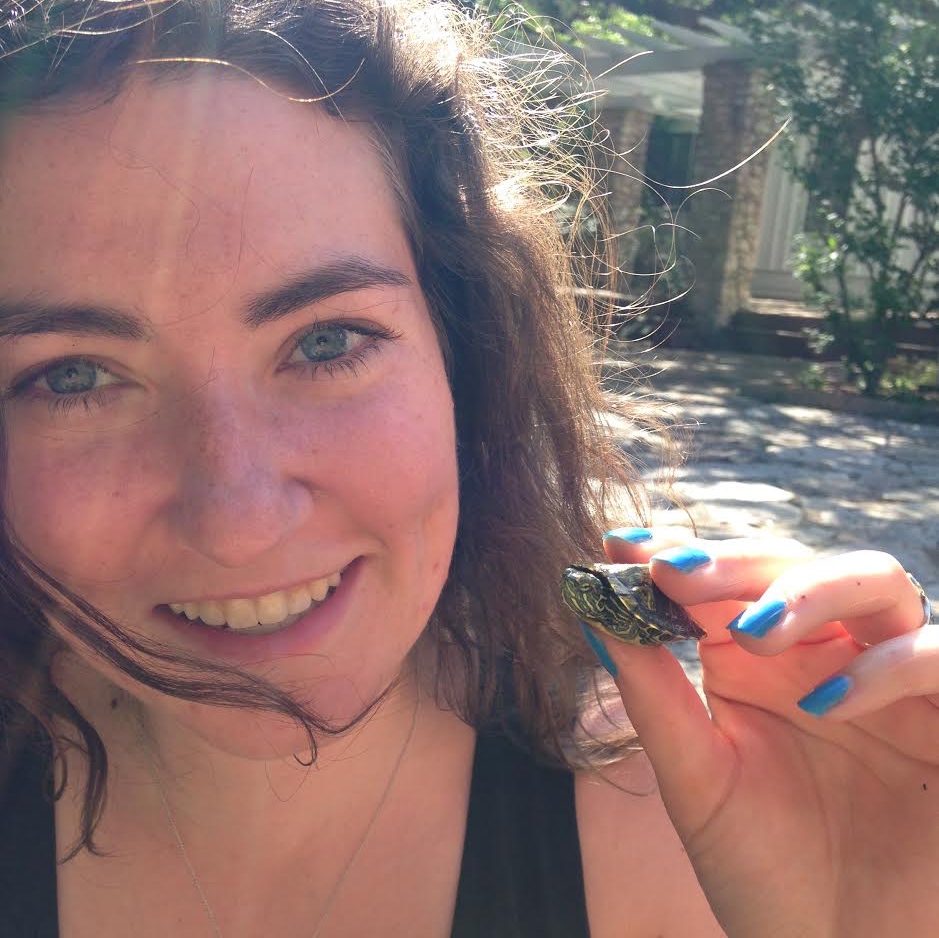 Erin J. Cotter is a doctoral student in the Department of English. She is writing a dissertation about the relationship between realist literature and silent film and its impact on representations of women in early 20th century America. She has taught several classes in the Department of Rhetoric and Writing including the Rhetoric of Young Adult Fiction. She started working at the UWC in 2014 and joined the administrative staff in 2016.
Pax Gutierrez-Neal, Assistant Program Coordinator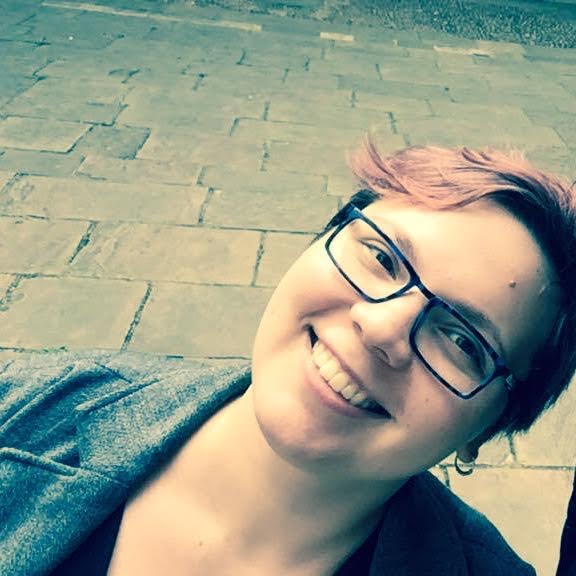 Pax is a PhD candidate and she studies the human animal in 14th century Middle English romance. She has taught several rhetoric and composition classes, though her favorite was the Rhetoric of Fairy Tales course which she designed and implemented for the DRW. She's worked as a consultant since 2013, served as a Presentations Co-Coordinator from 2015-2016, and is currently an APC.
Hannah Harrison, Assistant Program Coordinator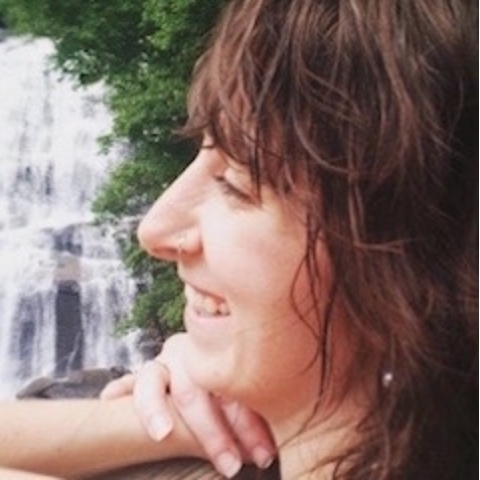 Hannah Harrison is a doctoral candidate in the Department of English. Her dissertation examines agrarian rhetorics and the rhetorical construction of the yeoman farmer in 20th and 21st century U.S. culture. She earned a BA from UNC Asheville in 2009 and an MA in 2013 from the University of Louisville, where she began working as a writing center consultant. She served as a consultant in UT Austin's UWC and Assistant Editor of Praxis before joining the administration in 2015. Hannah has also taught undergraduate courses in Rhetoric and Composition, including Rhetoric of Food and Rhetoric and Writing. She is a North Carolina native.
Jamie Garner, Praxis Senior Editor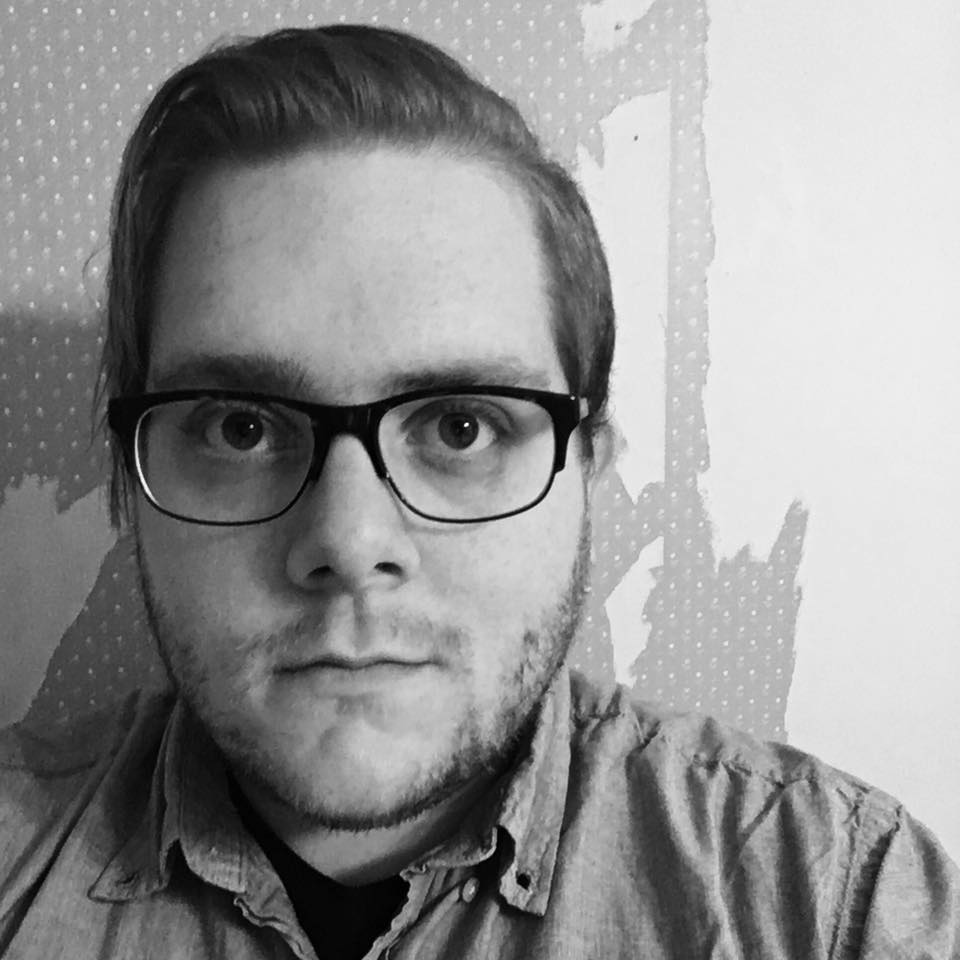 Jamie Garner is a doctoral student in the department of Rhetoric and Writing whose work focuses on pamphleteering during the English Civil War of 1642-1651, with an especial interest in the political writings of John Milton. Jamie has worked in writing centers since he was an undergraduate at Augusta University, and then again while studying for his MA at the University of Georgia. He is currently senior editor for Praxis and a consultant.
Alejandro Omidsalar, Praxis Editor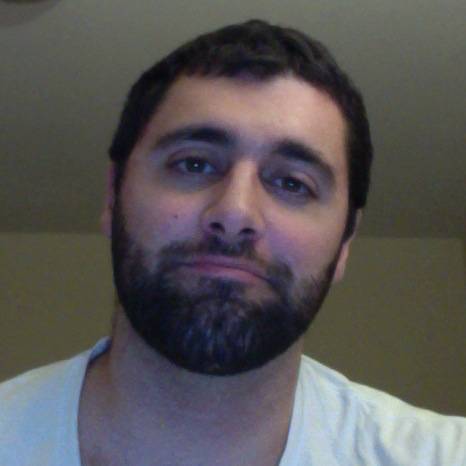 Alejandro Omidsalar is a PhD candidate in the Department of English. He became one of the co-managing editors of Praxis in 2016.
Rhiannon Goad, Digital Communications Coordinator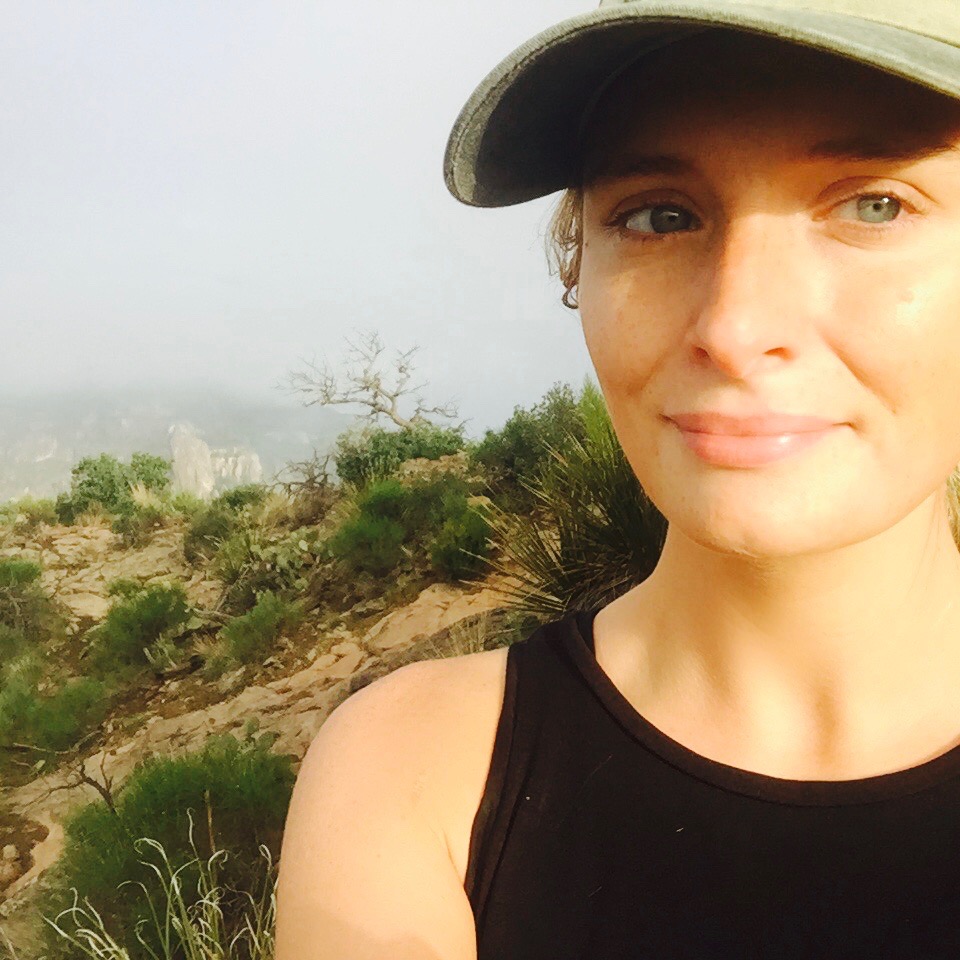 Rhiannon Goad is a PhD candidate in the Department of English. While at UT, she has taught several courses including Rhetoric of Monsters. Her research interests include gender, sexuality, identification, and political theory. She holds Masters degrees in Women's and Gender Studies and Public Affairs from the University of Texas at Austin.
Justin Hatch, Presentations Coordinator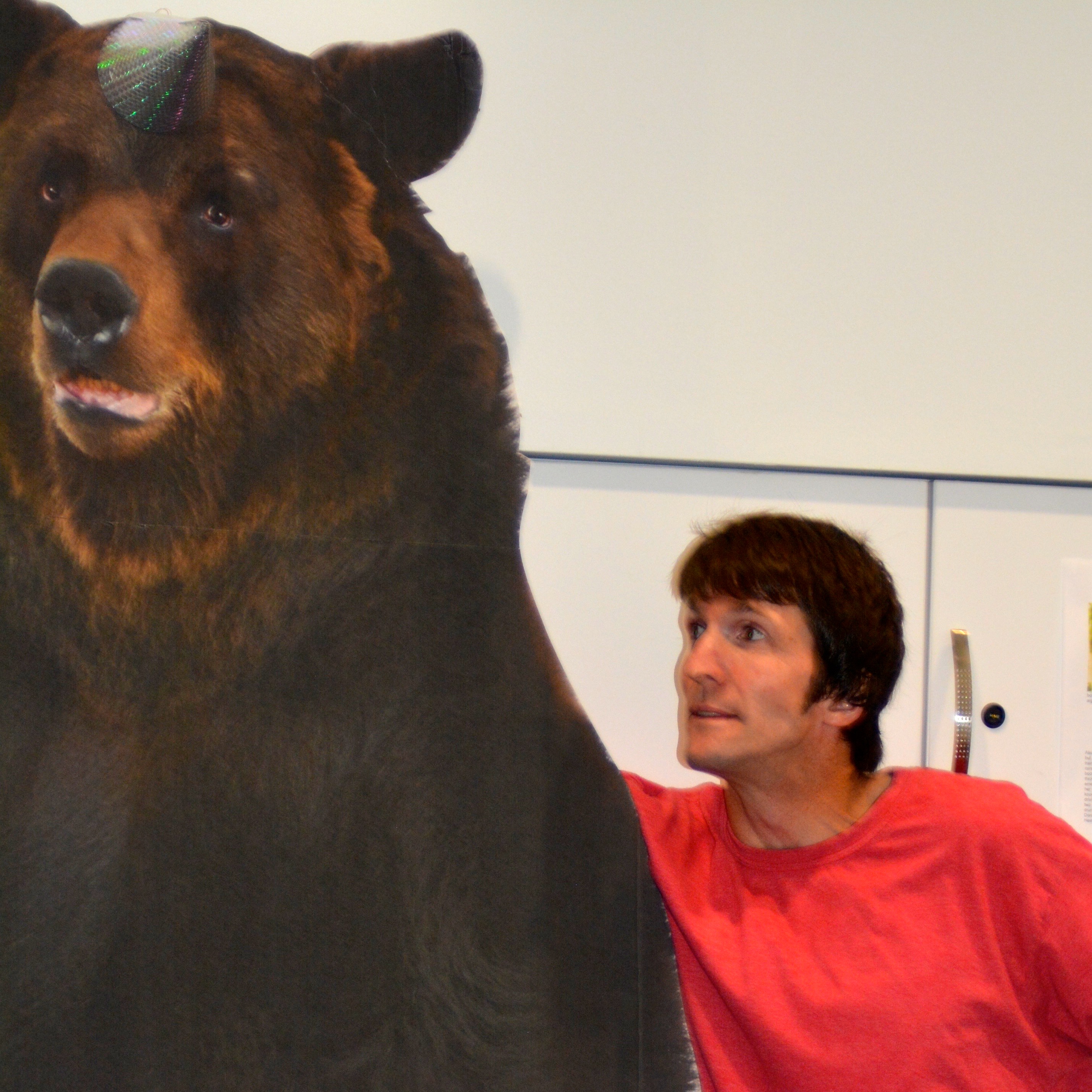 Justin Hatch is a doctoral student studying civility as well as radical rhetoric of the 1960s and 1970s, with particular emphasis on the continuing Black Freedom Struggle and the Black Power Movement. He has worked as a writing center consultant since 2013, first at Penn State University, and then starting in 2015 at the University of Texas's University Writing Center.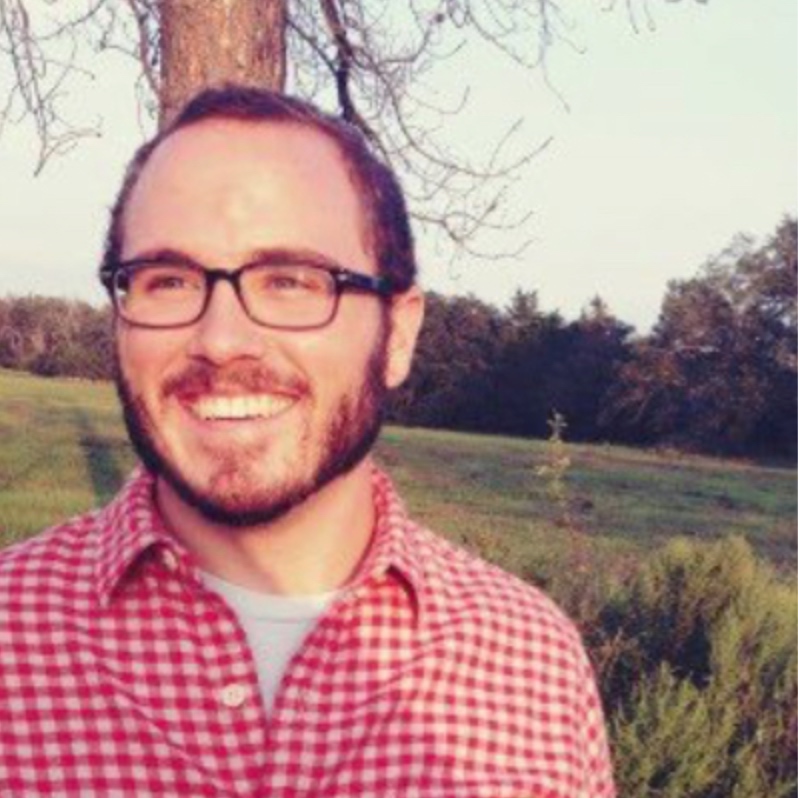 Tom Lindsay is a graduate of UT's Department of English (Ph.D. '15), a former Assistant Instructor, and a long-time consultant. As a Postdoctoral Teaching Fellow, Tom oversees the UWC's Course Specialist Consultant program and coordinates writing support services for graduate students in the College of Liberal Arts. His research focuses on writing centers and graduate student attrition. Specifically, he considers how writing centers can help graduate students make reasoned decisions when they consider leaving their programs.