This year the University Writing Center begins a new handouts series. We are looking back over 15 years of instructional materials and updating them. As they become available, new versions will be published here. This page will also include links to selected outside writing resources. The UWC is excited to offer these writing resources, distilled from hundreds of hours of working with students.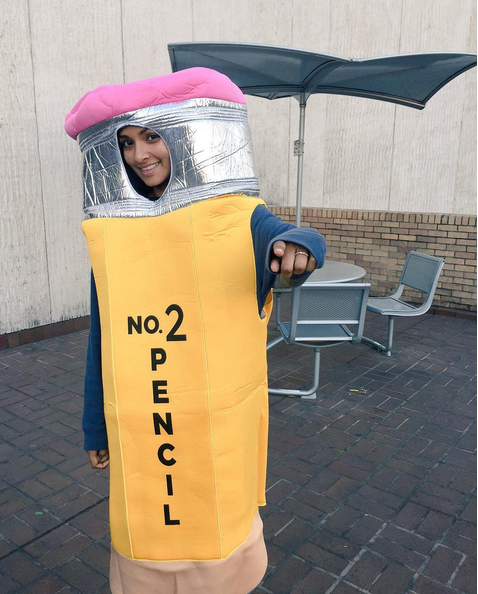 The Basics
---
Grammar, Usage, & Punctuation
---
Research Papers
---
Documentation & Style Guides
---
Writing Guides
---
Additional Resources
---
Résumé Resources: This handout contains contact information for career services for each college.
Rhetorical Fallacies: This handout is undergoing renovation and will be back soon. We appreciate your patience. In the meantime, the above link will take you to Ali Almossawi's Illustrated Book of Bad Arguments, which provides helpful information about rhetorical fallacies.