---
Graduate Student Services
Summer Services!
---
Summer consultations will begin on June 6. The UWC will be open Monday-Thursday from 10-5.
Graduate Writing Retreats are scheduled for June 21, July 26, and August 16. We will also have two 4-week writing group sessions.
---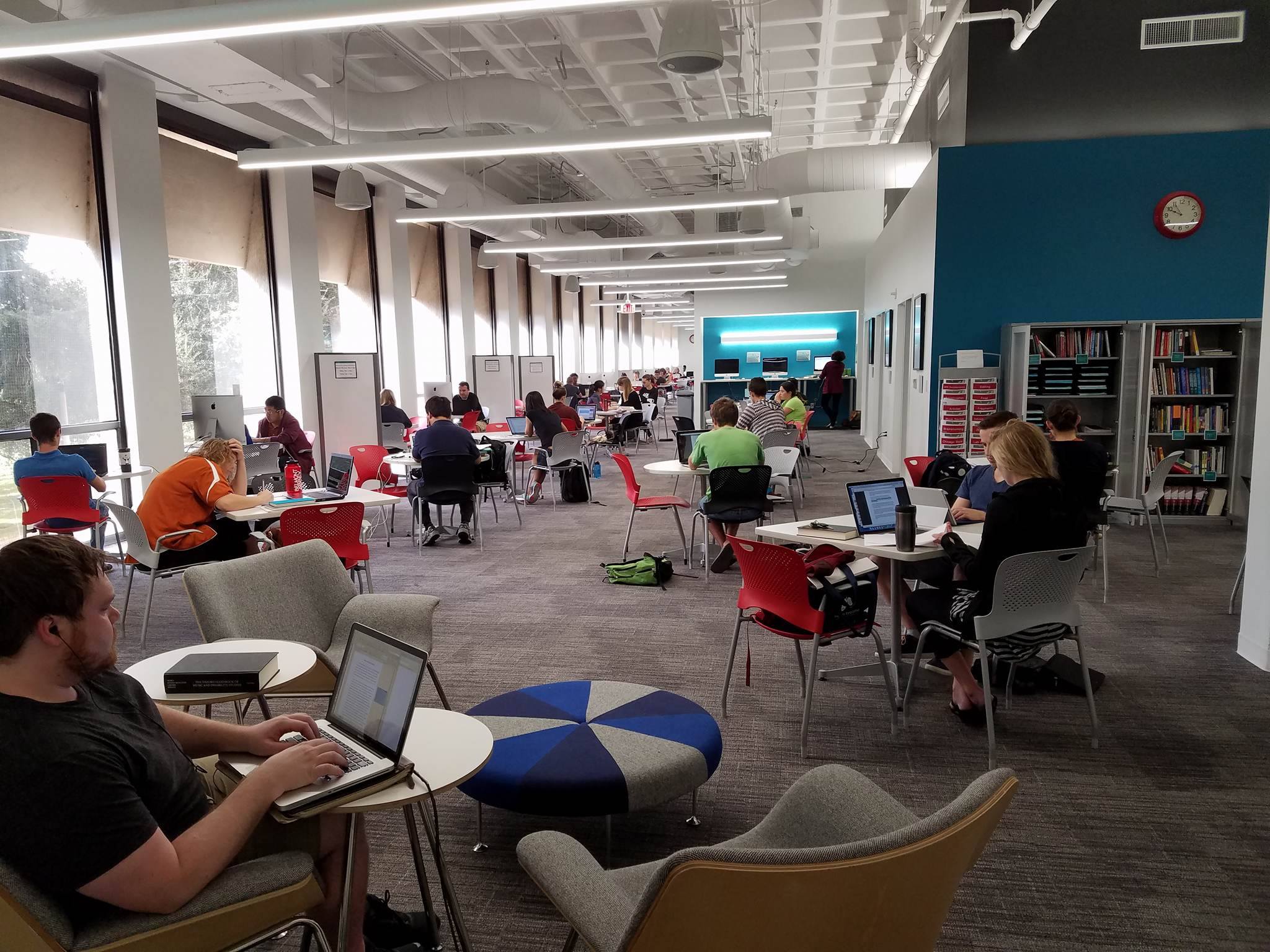 ---
Writing Retreat

Join us for our next Graduate Writing Retreat from 10:00-5:00 on Friday, July 26, 2019!
Writing Retreat
Writing retreats offer a quiet, distraction-free space for you to work on any writing project at any stage.
Learn more!
---
---
Writing Groups
Writing Groups
The UWC offers 4-week group sessions for accountability check-ins and quiet writing.
---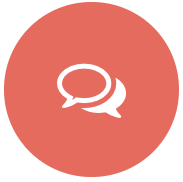 Consultations
Up to four consultations per month with a trained writing consultant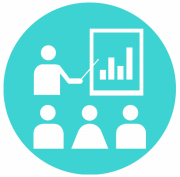 Presentations
Available to visit graduate orientations, classes, and groups throughout the semester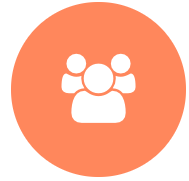 Writing Groups
Join a community of peers for accountability and encouragement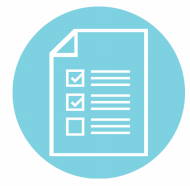 Resources
Resources for academic writers of all stages, including handouts, videos, and helpful links.