Graduate Writing Retreats
---
---
The UWC offers free, full-day retreats where graduate writers can focus on quiet, sustained writing together.
Retreats take place in the University Writing Center (2.330) on the first floor of the PCL one Saturday a month (or Friday in the summer session) from 10am-5pm. During this time, you will be provided with resources to support you in your writing goals, including access to computers and optional meetings with graduate writing consultants. We encourage you to turn off cellphones, disable any distracting technology and schedule the day in order to allow the most time to work on your writing.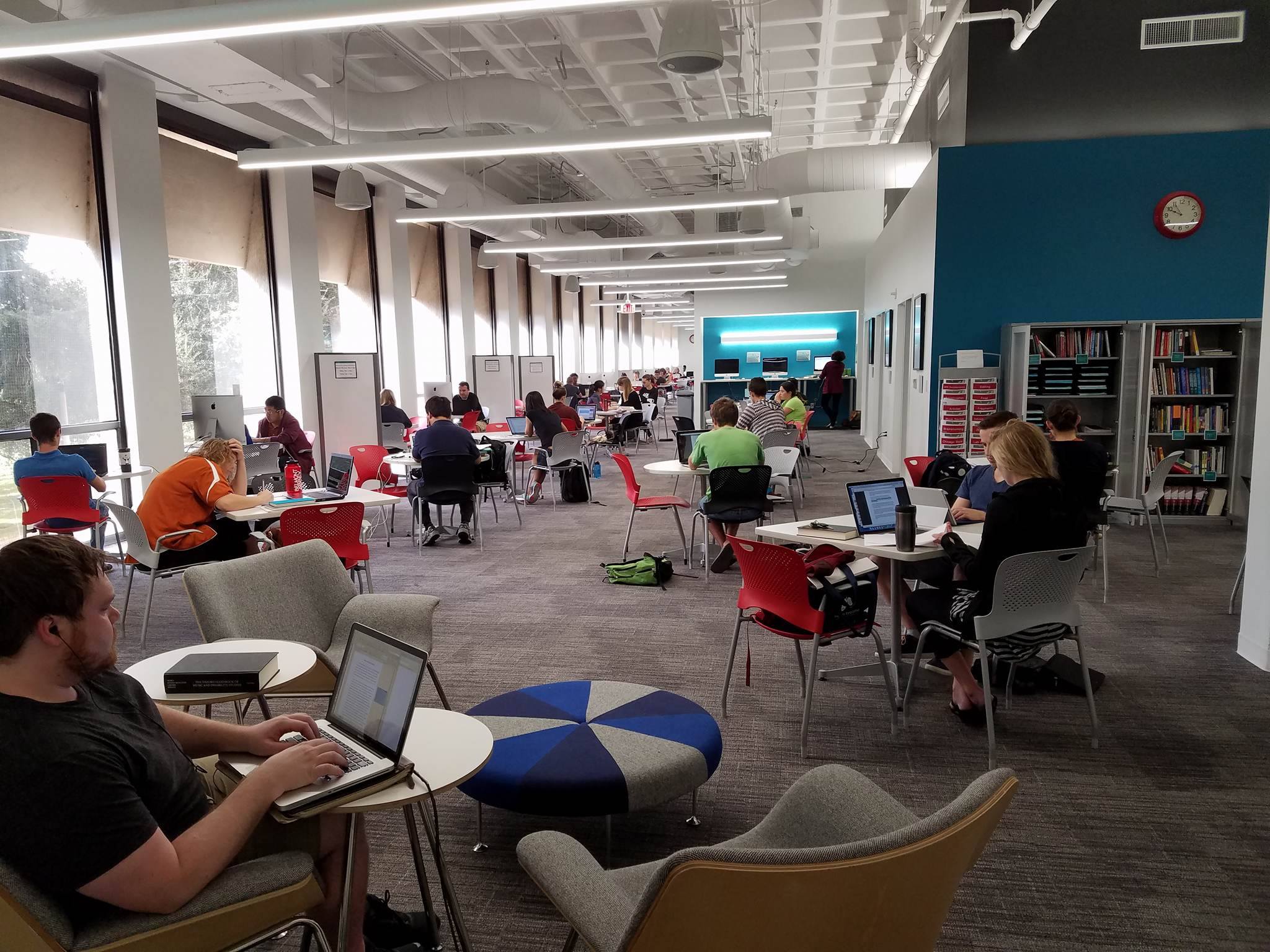 ---
Upcoming Retreats
Click on the dates below to sign up for our retreats!
What grad students are saying about UWC writing retreats:
"It's a great place for me to focus, distractions are limited, and I know I have resources and snacks nearby. Being around other students feverishly working is also motivating."
.
"Quiet study space; being around like-minded people quietly working motivated me; great coffee."
.
"I liked having a dedicated quiet space in the library with other students like myself."
---
How to Prepare
---
Take time to consider your goals for the day. How can you make the best possible use of this time for yourself? For example, do you hope to finish a project for an upcoming deadline, re-open an old paper you've been putting off, or take time to free-write about a new idea? Participants in past retreats report that they feel most productive when they begin by setting a specific intention.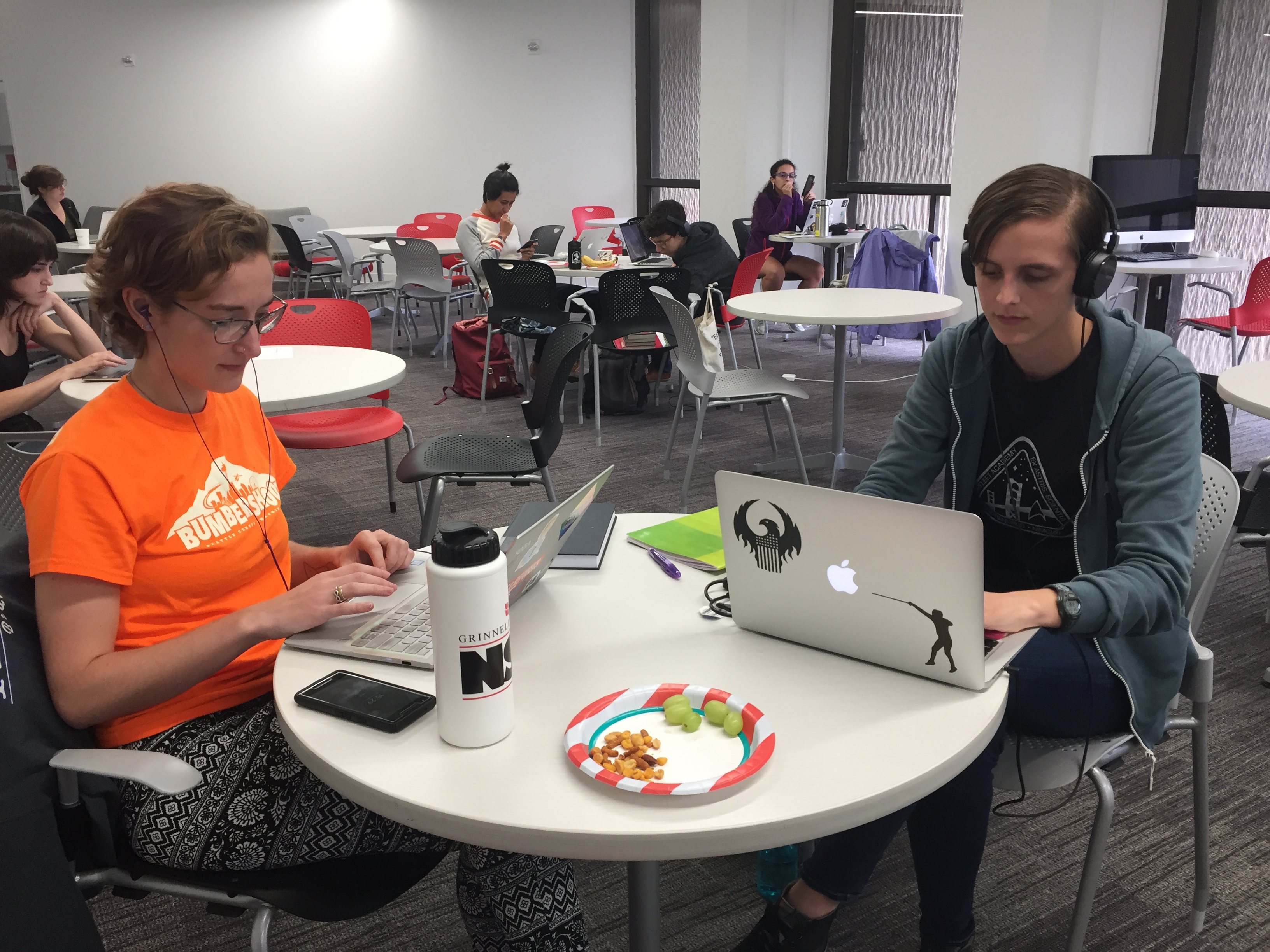 ---
What to Bring
---
Bring your own lunch, snacks, and drinks. The UWC will provide regular coffee and light snacks, and you're welcome to brew your own decaf coffee or use our hot water kettles to make your own tea. All retreat participants are welcome to use our break room and kitchenette, which includes a refrigerator and microwave. Lunch options are available in Jester Hall, right across Speedway Ave. from the PCL.
Bring writing materials! If you're using a laptop, consider charging it before the retreat or bringing an extension cord so that you'll have more options for seating (not all of our tables have outlets). You're also welcome to use one of the UWC's desktop computers.
Bring a sweater (it's chilly in here!), headphones, and anything that will help you get comfortably settled in for a full day's work. The PCL has a limited supply of headphones available for checkout at their front desk.
This retreat is free and open to all UT graduate students, so your friends and colleagues are welcome!