Praxis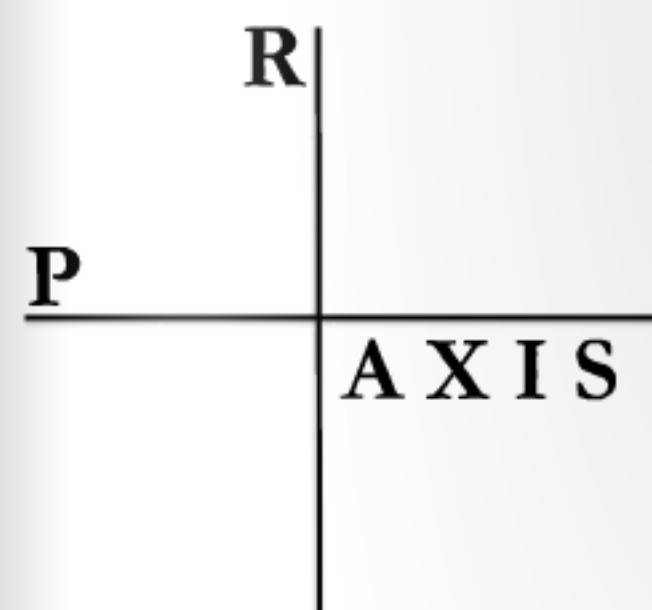 Praxis: A Writing Center Journal is a peer-reviewed scholarly journal published biannually by the University Writing Center at the University of Texas at Austin.
As a forum for writing center practitioners, Praxis welcomes articles from writing center consultants, administrators, and others concerned with issues related to writing center training, consulting, labor, administration, and initiatives.
Praxis also sponsors Axis, a writing center blog. Axis features a wide range of posts reflecting on writing center theory, practice, scholarship, and research. We enthusiastically request both submissions and comments with the goal of making Axis an active site for informed discussion.