Meet the Graduate Peer Consultants
Chelsea Smith Gonzalez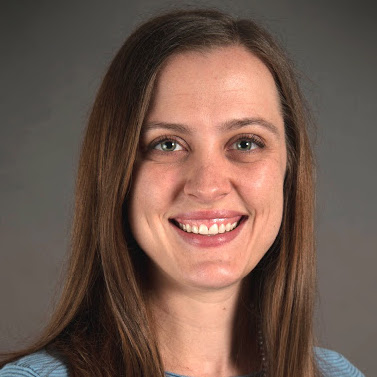 Chelsea Smith Gonzalez is a PhD candidate in the Department of Sociology. Her research focuses on family instability and child wellbeing as well as family formation in young adulthood. Prior to graduate school, Chelsea earned her BA in sociology and French studies from Rice University. As a graduate peer consultant, she looks forward to working with students from all types of fields and backgrounds. Chelsea especially enjoys helping students organize their writing based on clear and concise thesis statements and research questions.
Hillary Langberg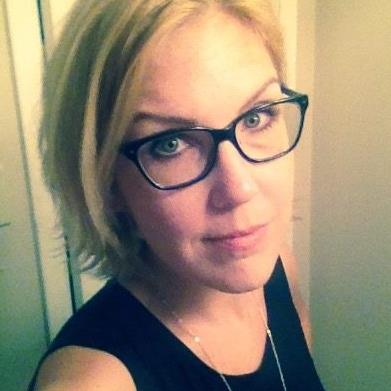 Hillary Langberg is a Ph.D. candidate in the Asian Studies department, specializing in South Asian Cultures and Languages. Her research utilizes Sanskrit texts and stone sculpture to investigate the role of female deities in Mahāyāna Indian Buddhism during the first millennium CE. She also has experience with Hindi language study and has earned her M.A. in Art History here at UT. In addition, Hillary has taught Introduction to Rhetoric and Writing (RHE 306) and worked as a writing tutor for Texas Athletics. She enjoys working with both graduate and undergraduate students on all stages of the writing process, particularly brainstorming ideas, argument coherence, style, and sentence structure.
Laura Wallace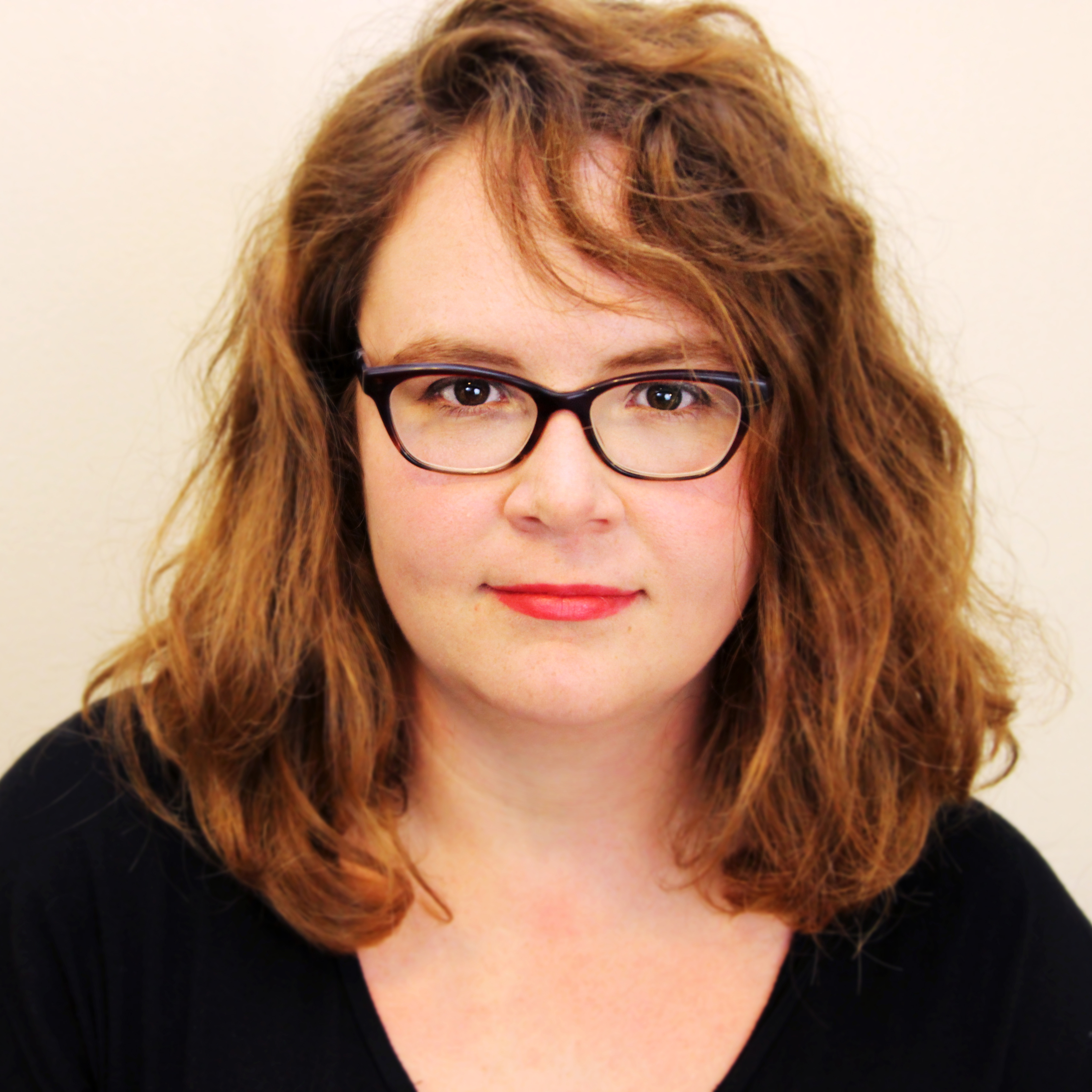 Laura Wallace is a Postdoctoral Fellow in the Department of English at UT, where she teaches Gay and Lesbian Literature and American Literature courses. While working on her PhD, she taught in the Department of English and the Department of Rhetoric and Writing. Her work is forthcoming in QED: A Journal in GLBTQ Worldmaking and The Journal of Popular Culture. She has worked at the UWC since 2012. Laura especially enjoys brainstorming, offering moral support, and talking about writing process with graduate student writers–as well as helping them organize and reorganize their arguments.
Loren Cressler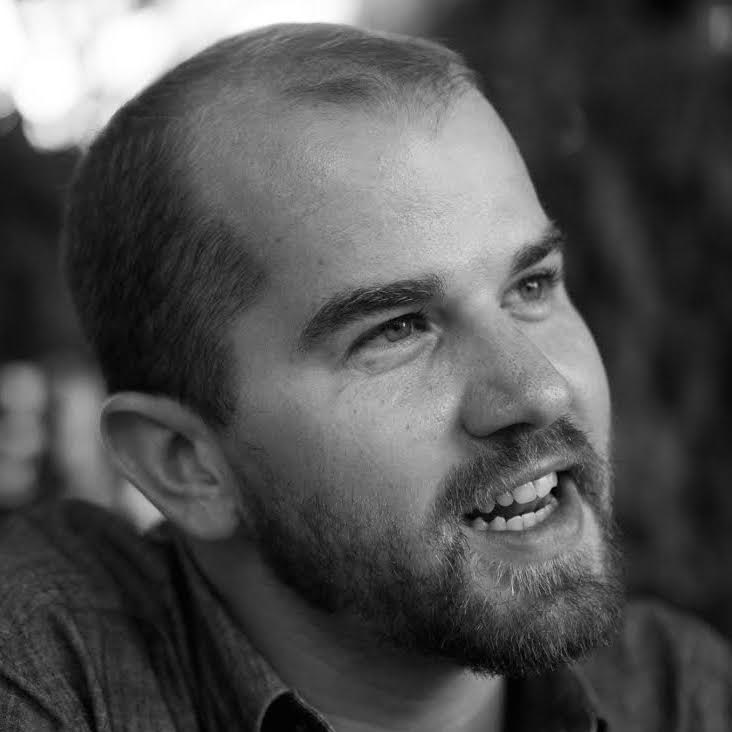 Loren Cressler is a 5th year Ph.D. student in the Department of English. His academic interests are early modern drama, reception and transmission of classical texts, and poetic and dramatic form. He is currently working on a dissertation about the figure of the malcontent in Renaissance drama. Loren has taught writing and composition at the freshman and sophomore level for several semesters and has worked at the University Writing Center since 2014.
Mikael Rubin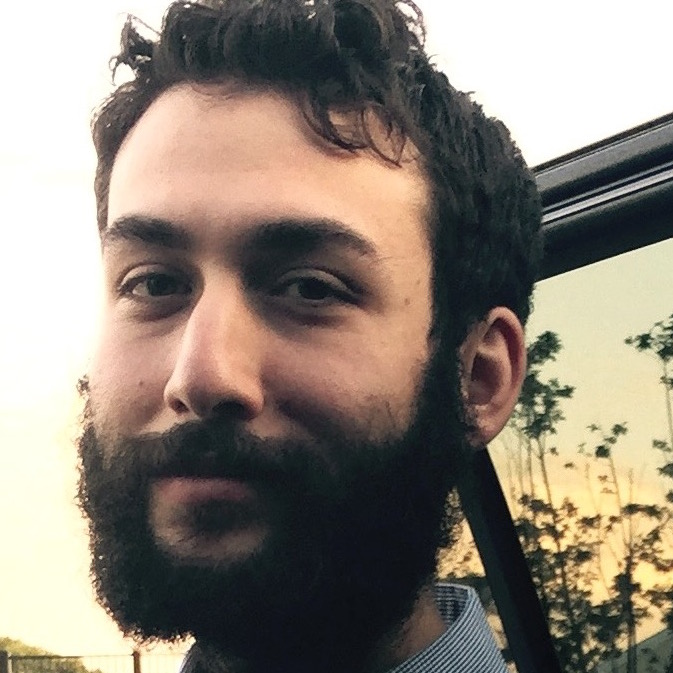 Mikael Rubin is a second year PhD student in Clinical Psychology. He received a BA in Art History from McGill University in 2010 and an MA in Psychology from the City College of New York in 2015. He looks forward to working with graduate students from a variety of disciplines across all areas of writing, especially when it comes to crafting a compelling and concise argument.
Mike O'Connor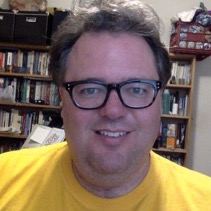 Mike O'Connor is a student in the Master of Public Affairs Program at the Lyndon B. Johnson School of Public Affairs at UT. He also holds a Ph.D. in American studies and a Master's degree in philosophy.
Prior to entering public affairs, he was a political and intellectual historian of the United States. He was taught history, American studies, philosophy and writing at universities and colleges (including UT, ACC and St. Ed's) all over the country. He was one of the founders of the award-winning U.S. Intellectual History blog, which served as the springboard for the 2011 founding of the Society for U.S. Intellectual History.
Mike is the author of A Commercial Republic: America's Enduring Debate over Democratic Capitalism. He has also published academic articles on American pragmatism and the original Star Trek series. He wrote consistently for the S-USIH blog from 2007-2011 and has since served as an occasional contributor there. He has also written a political column for the Daily Texan; published book reviews in the Austin American-Statesman, the History News Network and the S-USIH blog; and served as a film reviewer for the online magazine Hybrid. He still posts sporadically at his own site, eight hundred words.
Sara Saylor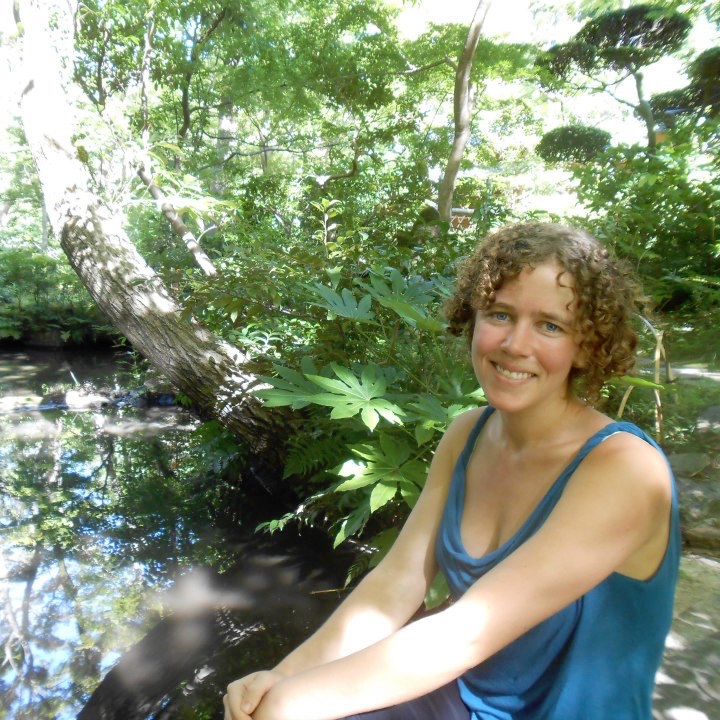 Sara Saylor is a postdoctoral fellow and Graduate Writing Coordinator at the UWC. She organizes weekly groups, retreats, workshops, and individual consultations for graduate writers. She has taught courses in literature and rhetoric at UT for the past several years. Her research focuses on English Renaissance literature, emotion, and religion. In 2015 she defended her dissertation, "Penitential Experience in Renaissance Romance," at UT Austin. Sara has worked as a UWC consultant since 2010 and enjoys working with graduate writers from all disciplines.
Selena Dickey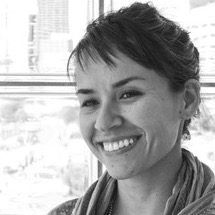 Selena Dickey is a PhD student in the Radio-TV-Film Department. She holds an MA in English and the Teaching of Writing, and taught composition for 3 years prior to coming to UT. With over 5 years of experience in writing centers, working with both graduate and undergraduate students, Selena is familiar with not only the unique challenges graduate writing presents, but also the various discipline-specific conventions and genres graduate students encounter. She looks forward to working with students from every background.
Taylor McAdam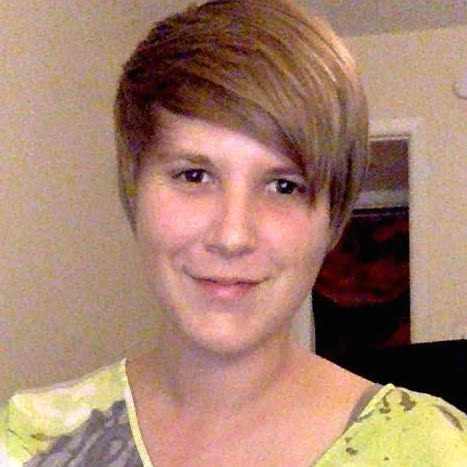 Taylor McAdam is a PhD candidate in the Mathematics Department who is currently researching dynamical systems with applications in number theory. In her time at UT, she has been a TA for over six semesters of calculus, in addition to individually tutoring and mentoring undergraduates in a variety of mathematical areas. She earned her BS in math from Harvey Mudd College, a small technical liberal arts college in Claremont, California, where she also worked as a writing consultant for three years. In addition to math, her interests include art, literature, and nature. She loves learning about new things, and she excited to collaborate with graduate students in all disciplines on their writing process!
Tom Lindsay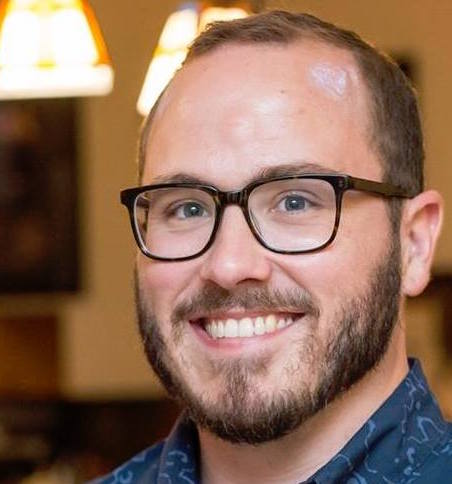 Tom Lindsay earned his PhD in English from UT Austin in August 2015. He is currently a second-year postdoctoral fellow in UT's University Writing Center (UWC). He coordinates the UWC's Course Specialist Consultant Program and supports Sara Saylor in her efforts as Coordinator of Graduate Student Services. He is currently researching strategies for assessing and improving both programs. When he's not working, he's usually jogging around Town Lake, cooking at home, or playing board games.