Meet the Peer Graduate Consultants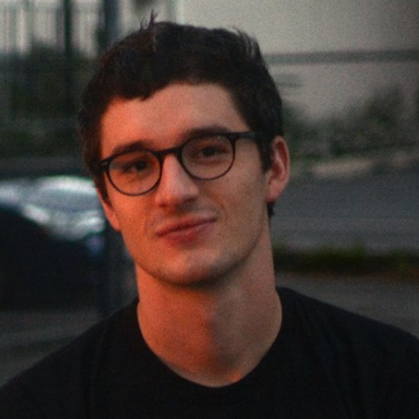 Ian Becker is a Master's student in Community and Regional Planning in the School of Architecture. He received a BA in English Literature from McGill University in 2012. His academic interests include land use and environmental planning, housing policy, and the political economy of urban development. He works as a researcher for the SOA's University Transportation Center, which focuses on megaregional transit and mobility, and as a grants coordinator for the Center for Sustainable Development. Ian is excited by the opportunity to learn about all the impactful and groundbreaking research that is done across UT's campus, and looks forward to working with students from all disciplines and backgrounds.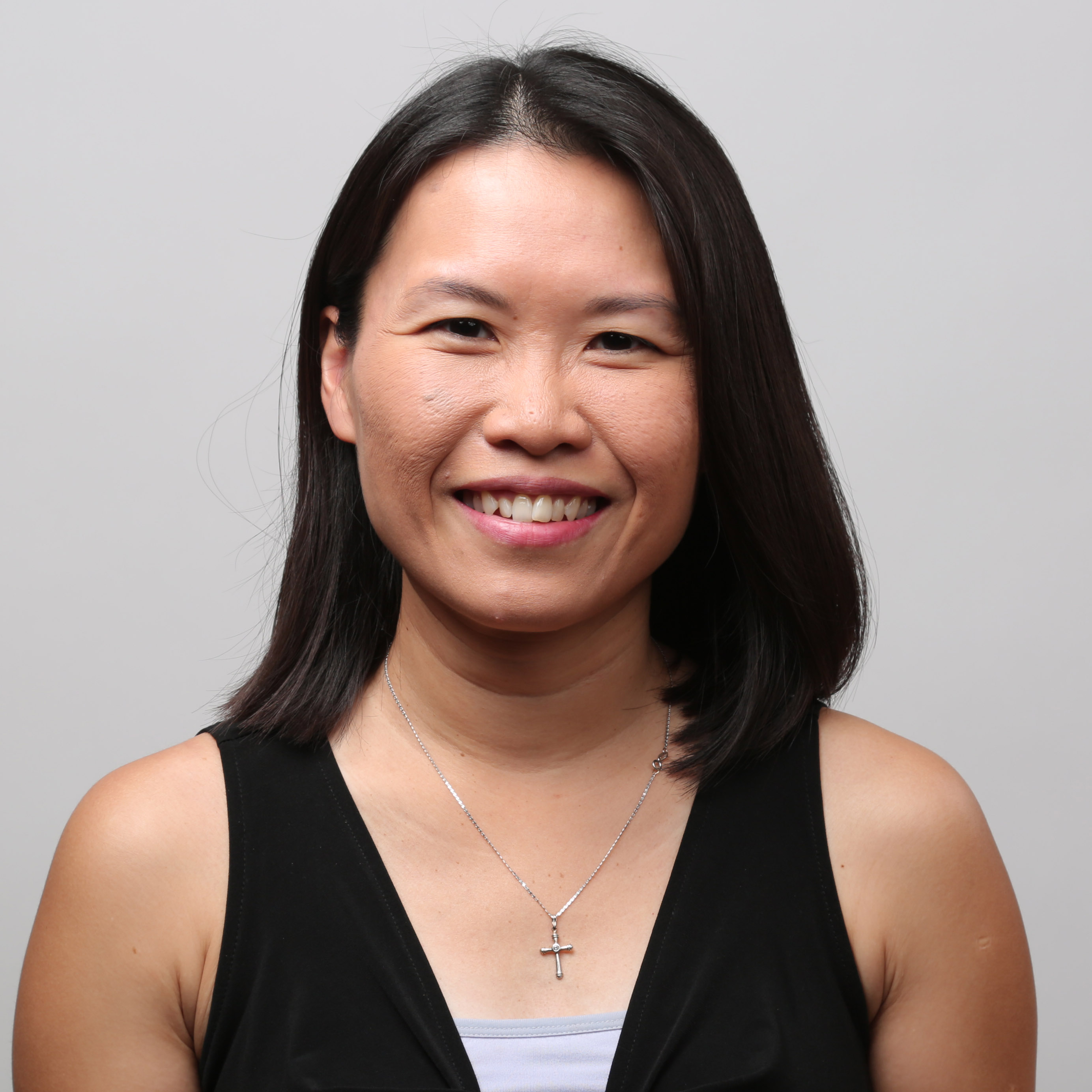 Shery Chanis is a Ph.D. Candidate in the Department of History. Her research focuses on southern China in the sixteenth and early-seventeenth centuries in the global context. She uses gazetteers as a primary text to examine relations of the Guangdong province with the outside world. In addition to research, she has served as a Teaching Assistant for a number of history courses. Before joining UT, she received her undergraduate degree in History from the Chinese University of Hong Kong and her master's degree in History at the University of South Florida. She enjoys and looks forward to working with graduate students from various disciplines on all stages of the writing process.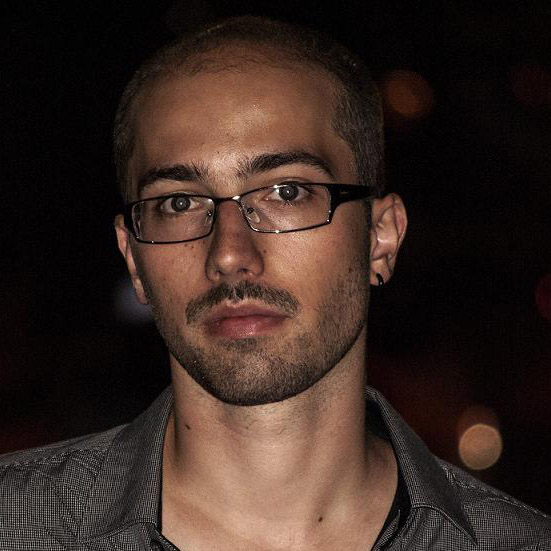 Haris Krijestorac is a 4th year PhD student in Information Systems at the McCombs School of Business. He has assisted many students over his years as a TA for various information systems and statistics courses. His research interests include several topics in digital marketing, a field in which he had a career before entering academia. Haris's unique experience at the intersection of business, technology, and communication help him reach students seeking to explain complicated, and sometimes technical ideas using accessible language. Haris holds bachelor's and master's degrees in information systems from Carnegie Mellon University.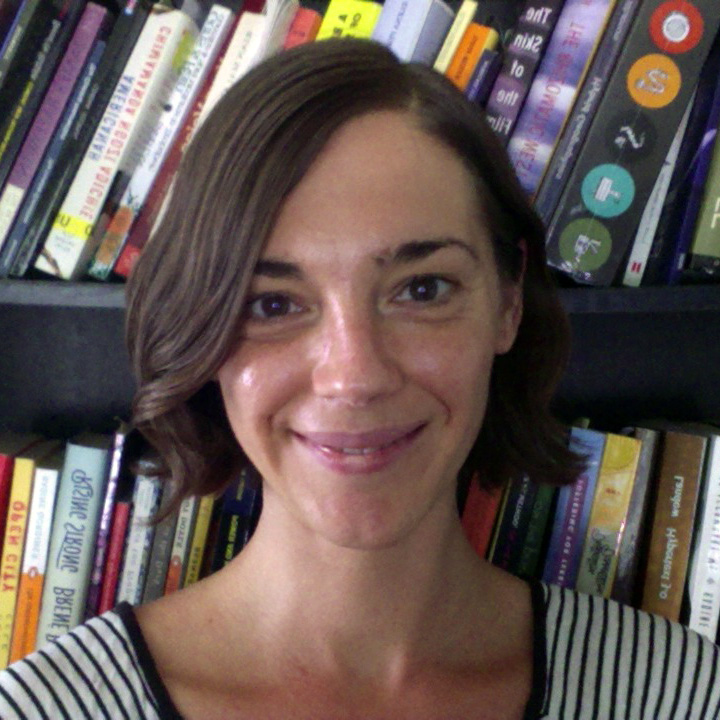 Caitlin McClune is a Ph.D. student in media studies in the Radio Television and Film (RTF) Department at UT. She got her BA at the University of California Santa Cruz, and her Masters at UT in the RTF department. She has taught and been a TA for many courses in Media Studies for over seven years. Her research focuses primarily on digital connectivity in the global south and changes in labor as a result of the rise in communication technologies. She defended her dissertation "Digital Unhu: Collaborative Work, Historical Resonance, and Mobility in Zimbabwean Media," at UT, and is looking forward to working with students across disciplines in the supportive environment of the UWC.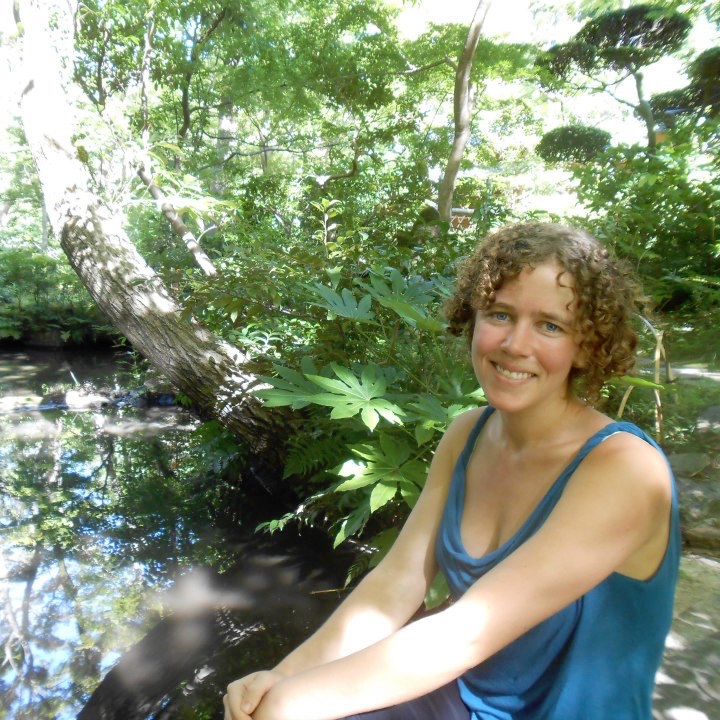 Sara Saylor is a postdoctoral fellow and Graduate Writing Coordinator at the UWC. She organizes weekly groups, retreats, workshops, and individual consultations for graduate writers. She has taught  several UT courses in literature and writing, including Dissertation Boot Camp, an intensive course in writing and professionalization for doctoral candidates across disciplines. Her research interests include English Renaissance literature, medical humanities, and scholarly writing pedagogy. Sara holds a BA in English from the University of South Carolina and a PhD in English from the University of Texas. Outside of the UWC, Sara enjoys dancing and teaching social dance.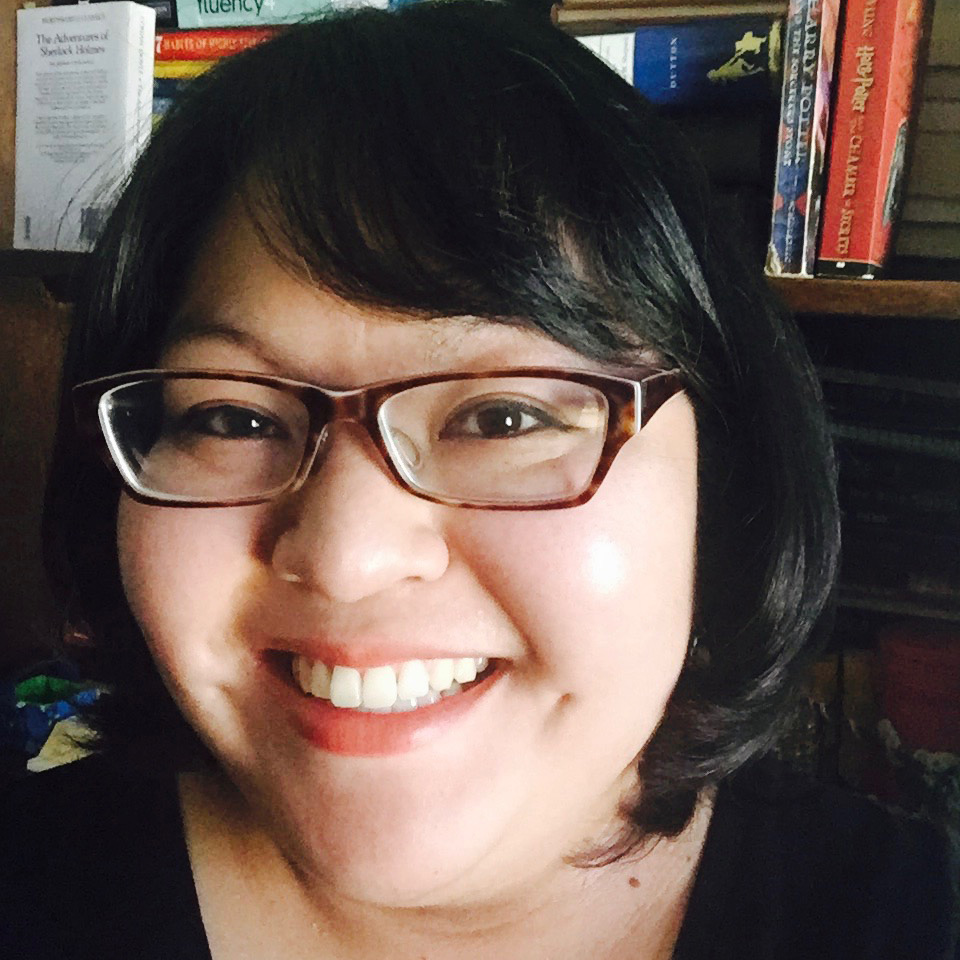 Sierra Senzaki is a fourth year Ph.D. student in the Department of English, studying the late 19th- and early 20th-century British novel. She has taught in both the English and Rhetoric departments at UT and has been a UWC consultant since 2015. She loves teaching and tutoring writing, and looks forward to working with graduate students from diverse fields and backgrounds. In particular, she enjoys helping writers with the writing process, organization, style, and mechanics.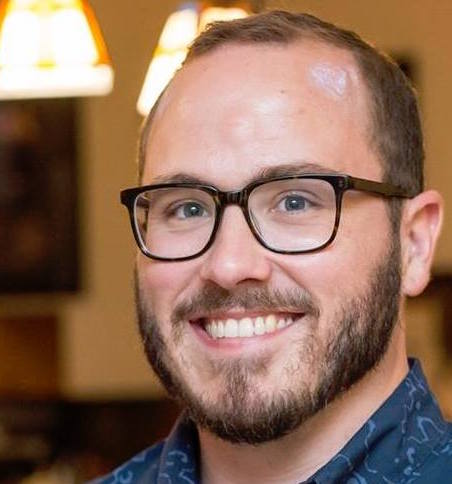 Tom Lindsay earned his PhD in English from UT Austin in August 2015. He is currently an adjuct instructor at UT's McCombs School of Business. He coordinates the UWC's Course Specialist Consultant Program and supports Sara Saylor in her efforts as Coordinator of Graduate Student Services. He is currently researching strategies for assessing and improving both programs. When he's not working, he's usually jogging around Town Lake, cooking at home, or playing board games.